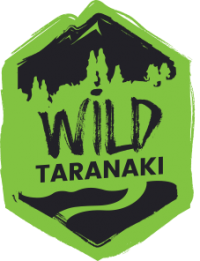 In Pursuit Of
Adventure

From mountain to surf.
From rich pastures to bush.
Your Taranaki adventure starts today.
As the gateway to three National Parks, there is no shortage of stunning scenery, outdoor activities and local secrets to be discovered. Stratford is a welcoming district with a friendly, safe community, surrounded by a unique, natural outdoor setting.
Its central location means Stratford is the perfect hub for tourists, holiday goers and visitors looking to explore all the region has to offer. The affordability, development and location of Stratford also makes this District the perfect place to stay a little longer.
Discover one of New Zealand's most iconic mountains. Mount Taranaki has a number of short and premier one day walks such as the Taranaki Pouakai Crossing. This is a must-see attraction while in Taranaki with the best view seen via the Stratford Plateau. Learn more of what Stratford has on offer. Start your journey now!
Wild Taranaki
Your Adventure Starts Here!