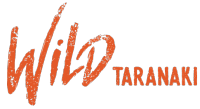 In
Pursuit

Of

Adventure

From mountain to surf.
From rich pastures to bush.
Your Taranaki adventure starts today.
As the gateway to three National Parks, there is no shortage of stunning scenery, outdoor activities and local secrets to be discovered. Stratford is a welcoming district with a friendly, safe community, surrounded by a unique, natural outdoor setting.
Its central location means Stratford is the perfect hub for tourists, holiday goers and visitors looking to explore all the region has to offer. The affordability, development and location of Stratford also makes this District the perfect place to stay a little longer.
Discover one of New Zealand's most iconic mountains. Mount Taranaki has a number of short and premier one day walks such as the Taranaki Pouakai Crossing. This is a must-see attraction while in Taranaki with the best view seen via the Stratford Plateau. Learn more of what Stratford has on offer. Start your journey now!
Wild Taranaki
Your Adventure Starts Here! One of New Zealand's best kept secrets. Tawhiti Museum features thousands of life-sized models showcasing Situated on the slopes of Mount Taranaki, Pukeiti Garden is our largest regional garden featuring a world-class Mount Taranaki, or Mount Egmont is an active but quiescent stratovolcano in the Taranaki region on the west coast of New Zealand's North Island Taranaki Pouakai Crossing
The Pouakai Crossing is Mount Taranaki's premier one day walk and takes in the highlights of the longer Pouakai Circuit. Dawson Falls is a 16-meter waterfall, the most popular one with Egmont National Park due to the easy accessibility. The Forgotten World Highway can be approached from Stratford or Taumarnui. It wriggles its way over four mountain saddles for some truly amazing views. By jumping on your bike you can soak in the fresh mountain air and get up and close to really appreciate our beautiful region. Te Kupe Station is an authentic, Taranaki hill country farm experience. See the sites, feel the history, and appreciate the daily goings on of a working farm. Top Guides offers guiding and support services for hiking and tramping on formed routes and trails on Mt Taranaki. Sit back and soak in the views with our transport options. We offer a range of trips to help make your holiday or tramping trip more convenient.
Mount Taranaki
Mount Taranaki is an active volcano in the Taranaki region. The 2,518 meter (8,261 ft) mountain is one of the most symmetrical volcanic cones in the world. Mount Taranaki offers some of the best day walks in New Zealand and is a must do for travellers.
The Forgotten World
New Zealand's first heritage trail the 'Forgotten World Highway' stretches through Eastern Taranaki. At 148 km long, it's perfect for a driving or cycling journey along the scenic landscape from Stratford through to Taumaranui.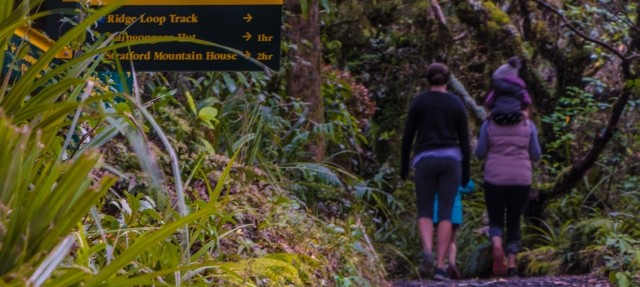 If you're searching for things to do in Taranaki, I recommend everyone goes to the Wilkies Pools.
More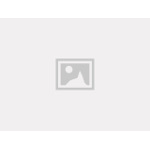 The old Egmont Chambers building on Fenton Street has become a statement of what Stratford's town centre could look like with a bit of love and attention.
→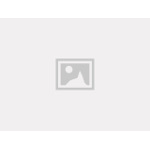 With clear blue skies and a full tank of gas, we started our journey out to Whangamomona.
→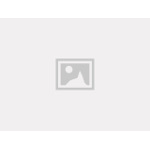 New Zealand's best kept secret is finally out. Tucked on the western coast of New Zealand, out on its own, is Taranaki
→