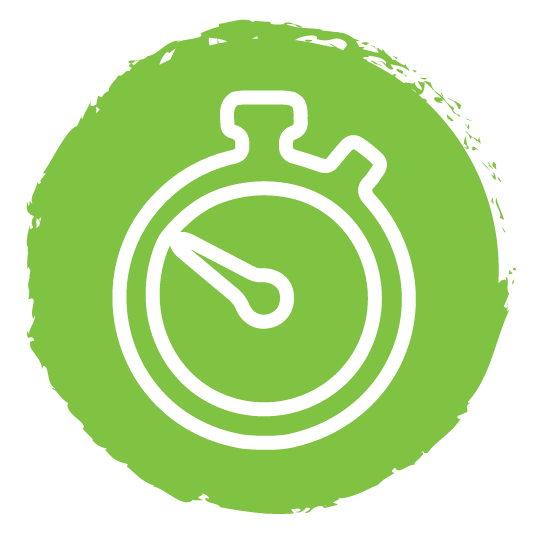 4 (Hours)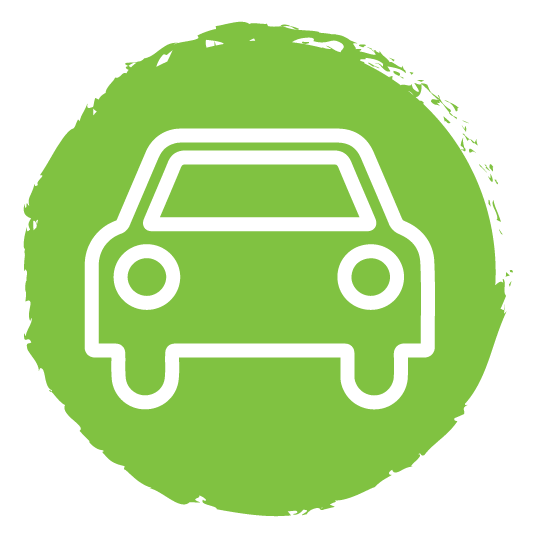 Ample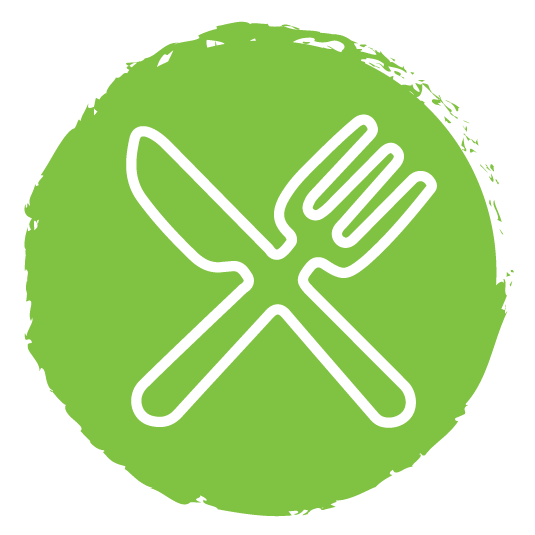 No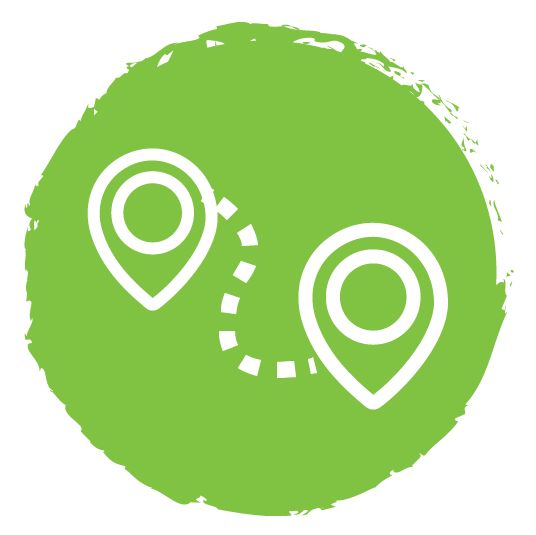 150 (Km)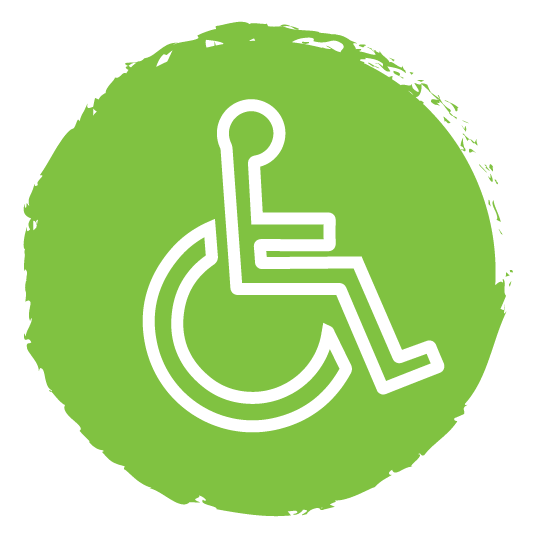 No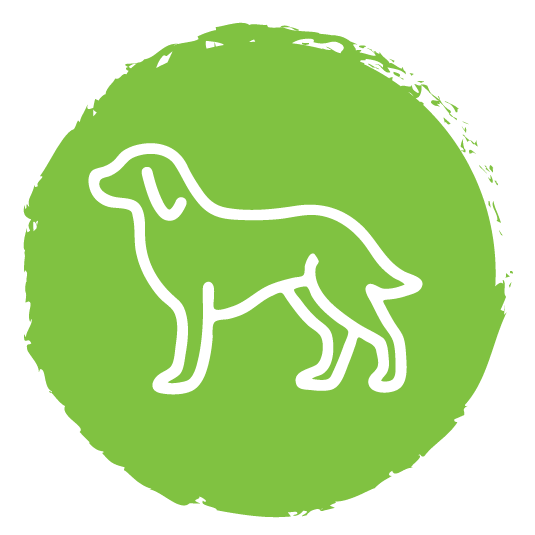 No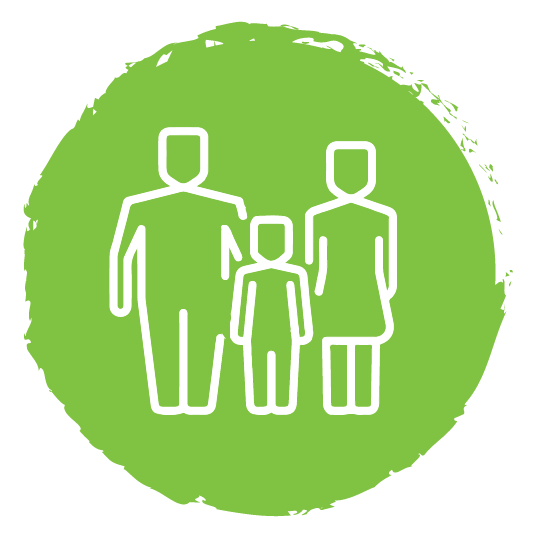 Yes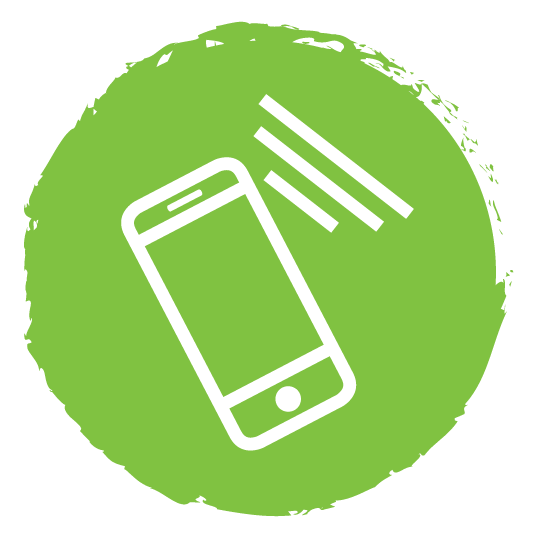 No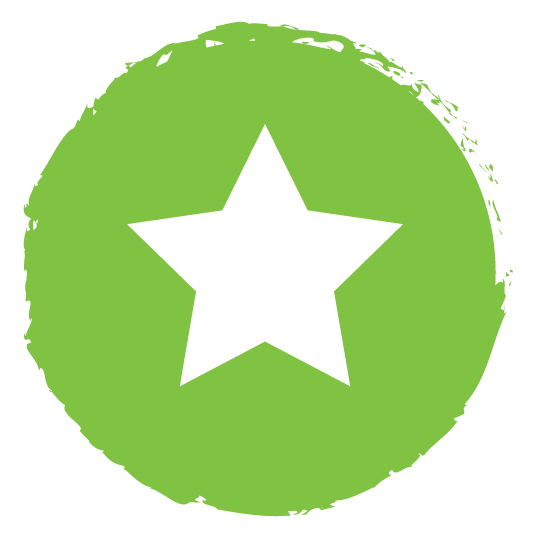 The Republic of Whangamomona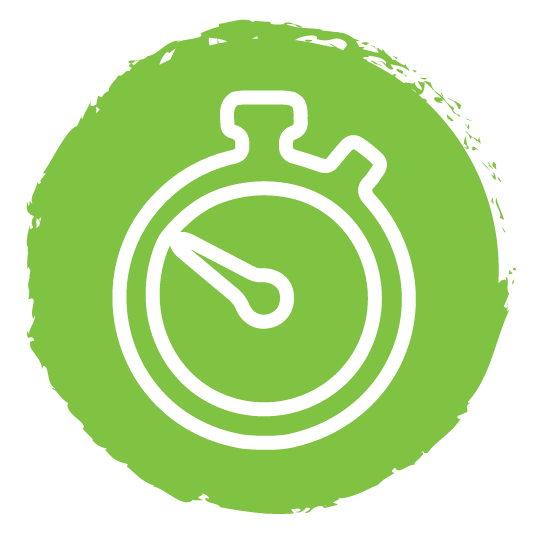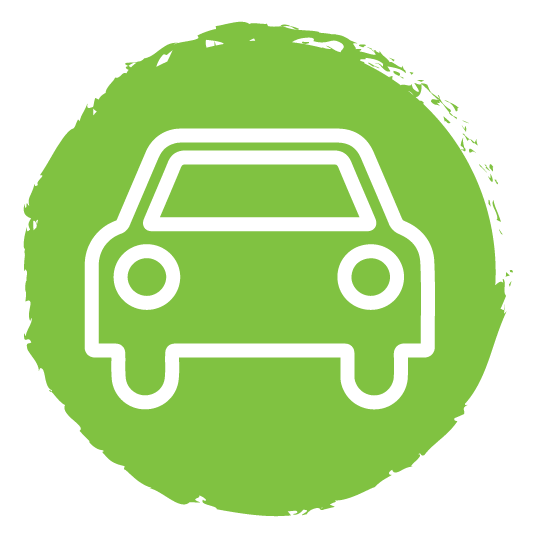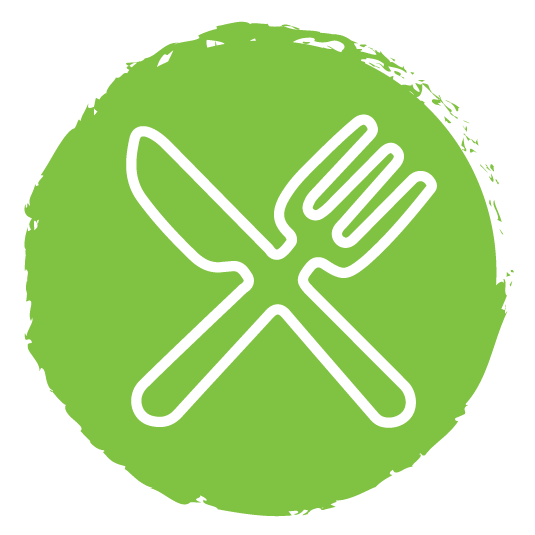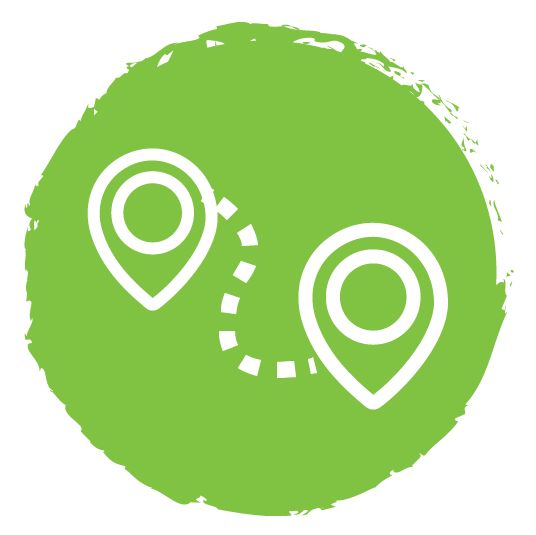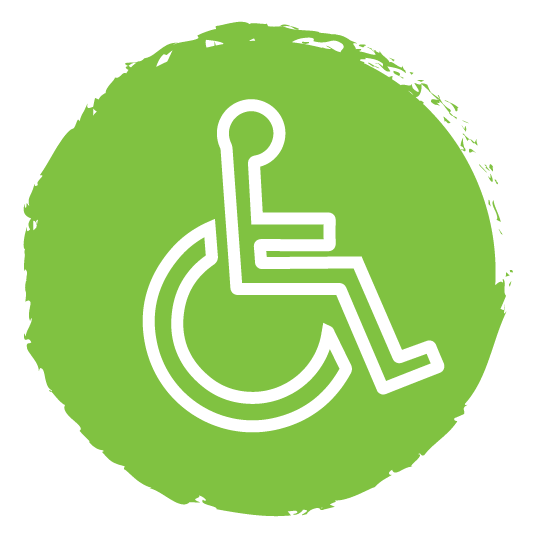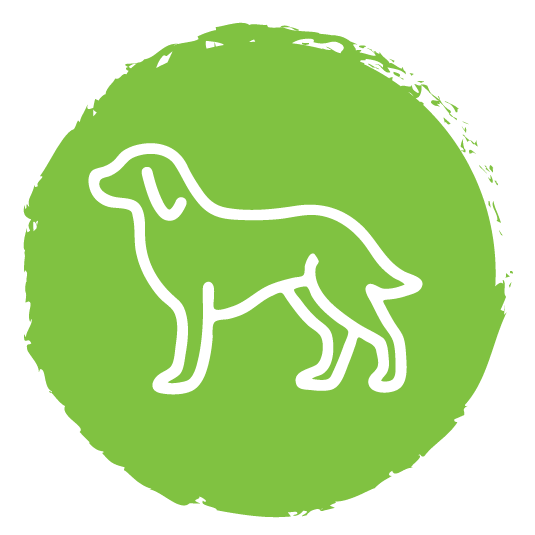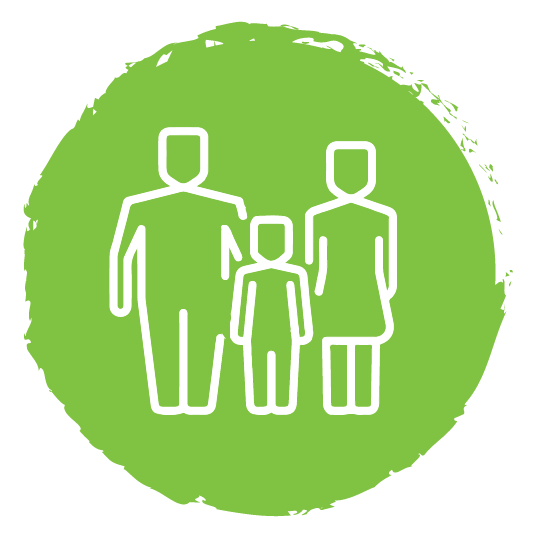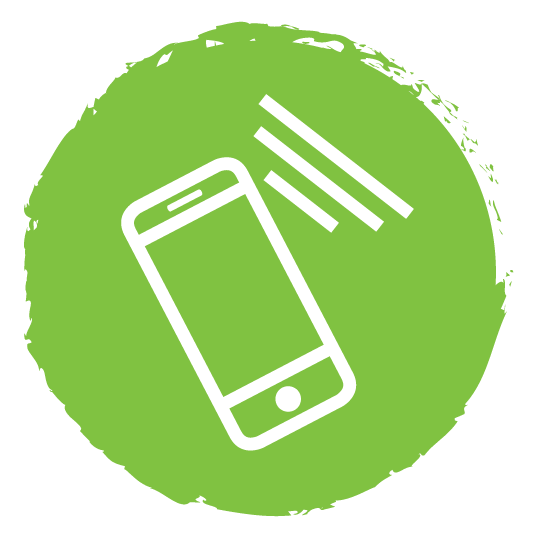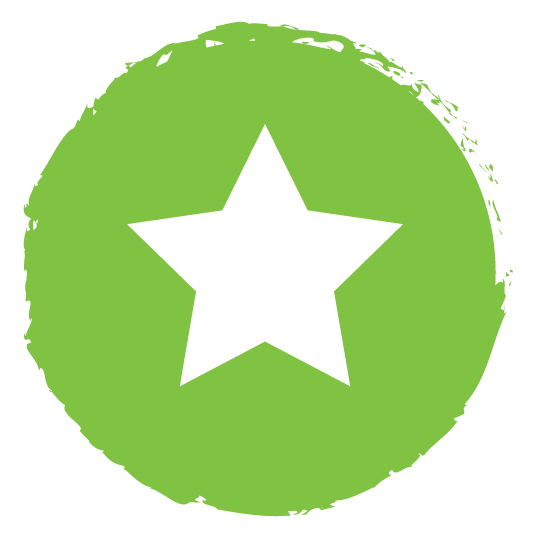 The Republic of Whangamomona
Take the memorable journey down the Forgotten World Highway into New Zealand's only self-proclaimed republic. The 150km road takes you through the stunning Eastern Taranaki hill country rich in history from our early settlers. This fantastic heritage trail hugs the rugged contours of the land to provide visitors a natural roller coaster experience. Along the way you'll encounter the only settlement of Whangamomona, the heart of the republic. This is the perfect place to rest up, soak in the history with a little kiwi hospitality at the Whangamomona Hotel.
Sunglasses
A necessity on any sunny day in NZ (and even some of those
not-so-sunny days)
Sunscreen
Use a 'two coat' approach. Apply your sunscreen 20 minutes
before going outside and again when you've been outside for
10 to 20 minutes.
Day Pack
A good day pack will be able to carry all your essentials,
including food and water, and still be comfortable.
Sturdy Shoes
Trail running shoes are suitable for most outdoor activities.
Old school walking shoes are suitable as well.
Personal Toiletries + Medication
Always take personal medication and supplies for
unexpected toilet stops.
Yes. Because the Forgotten World Highway is so remote, there are no petrol stop along the 150km route. Too be safe make sure you fill your car up with gas before attempting the journey. This will ensure you have enough to make it to the next gas station while still having the opportunity to venture down the main side roads along the way.
State Highway 43, Stratford, Taranaki, 4332, NZ