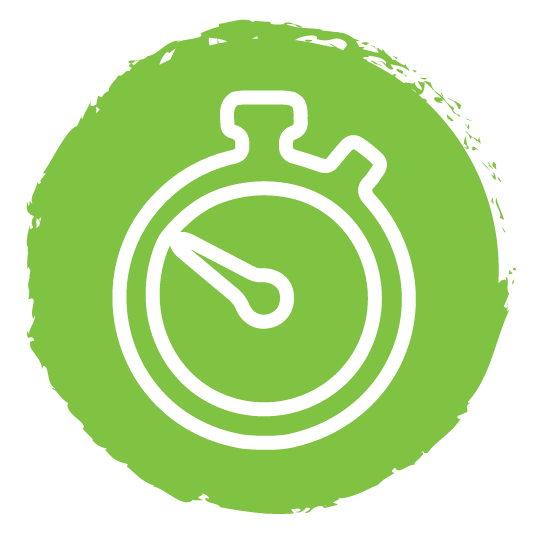 2 (Hours)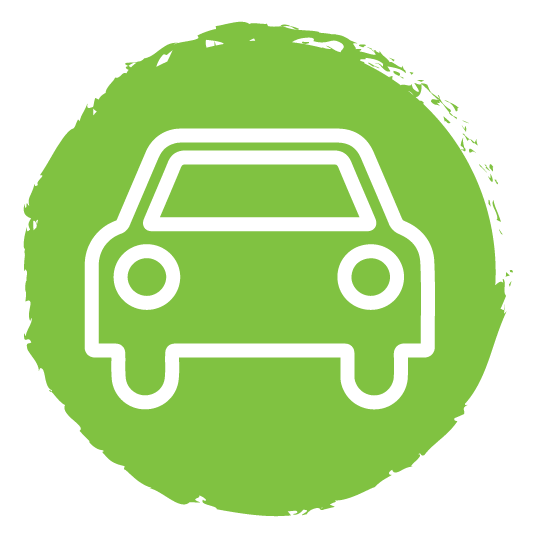 Limited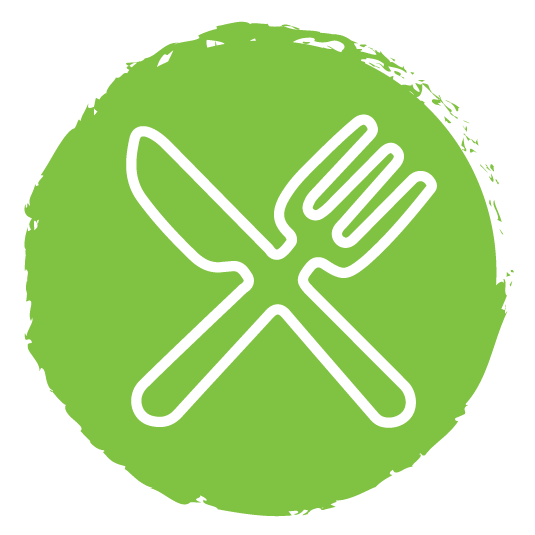 Yes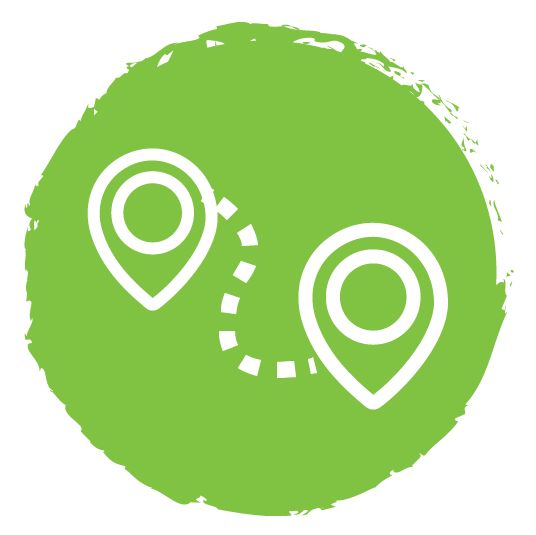 400 (Meters)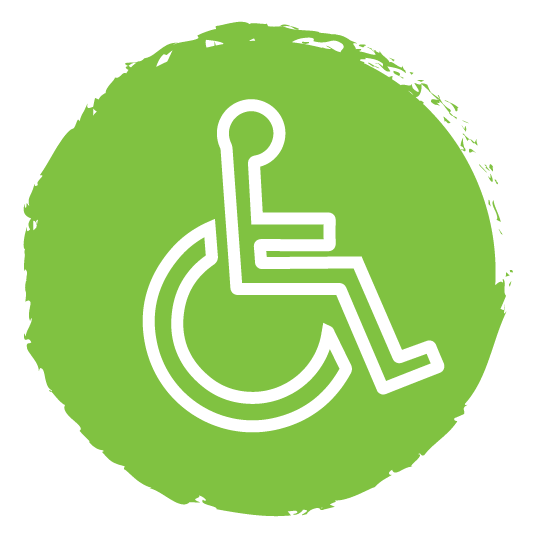 Yes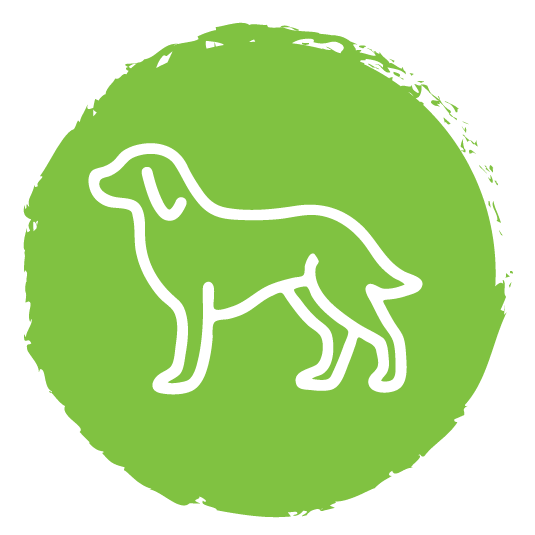 No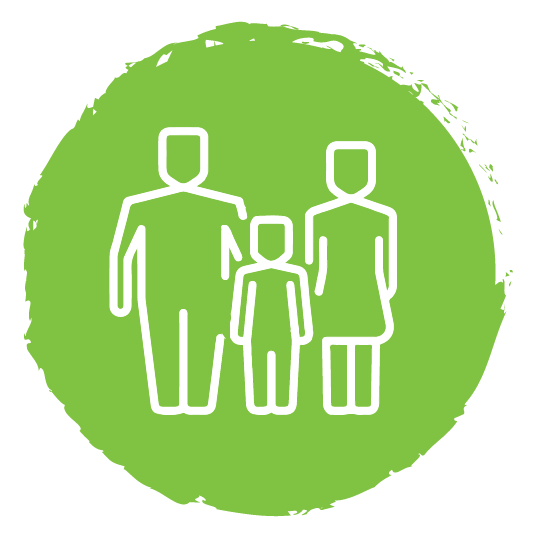 Yes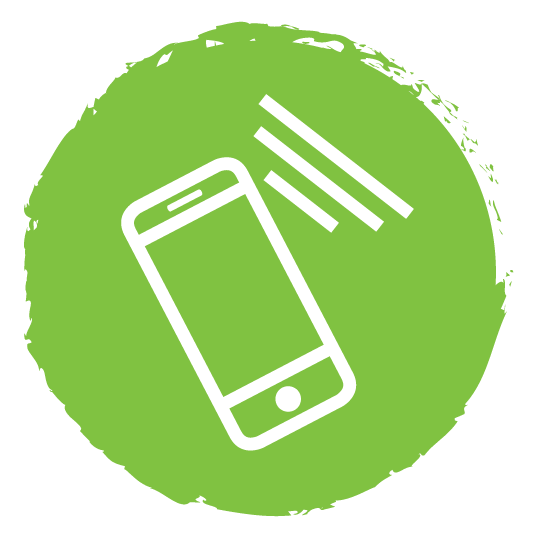 Yes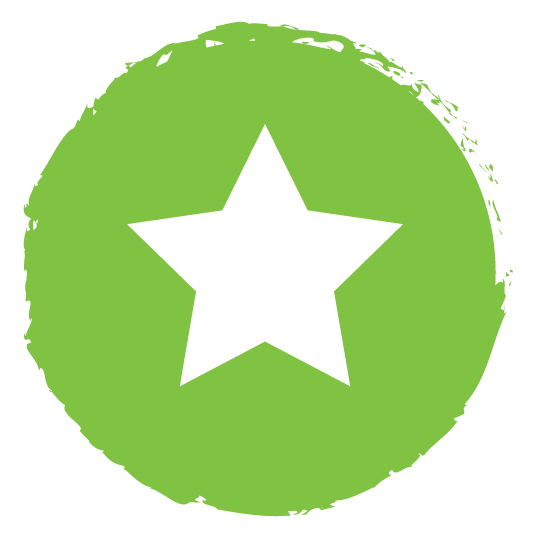 Goblin Forest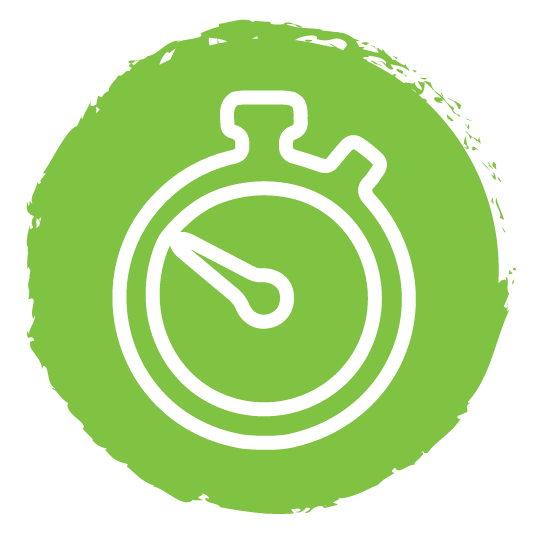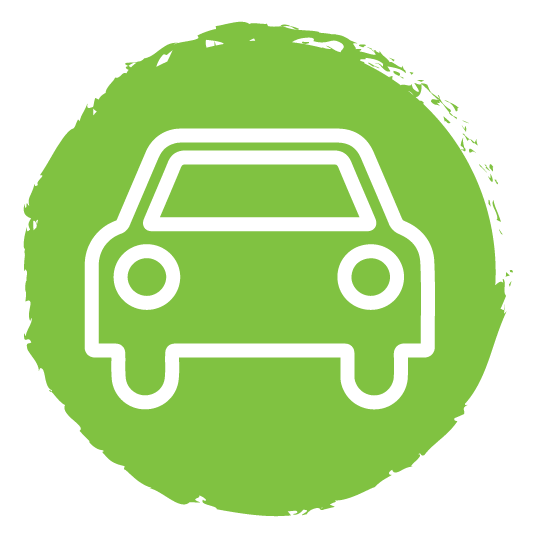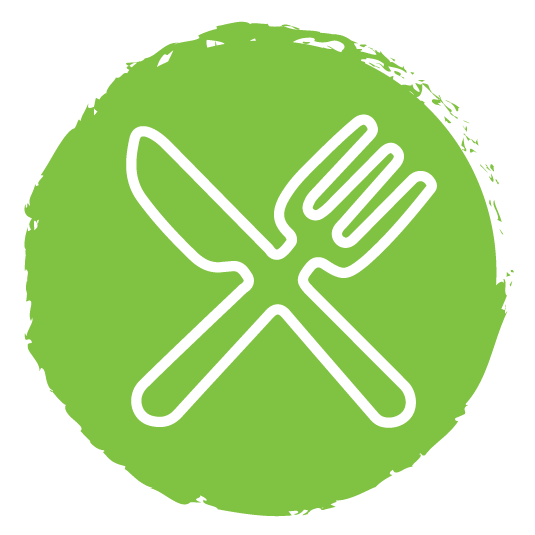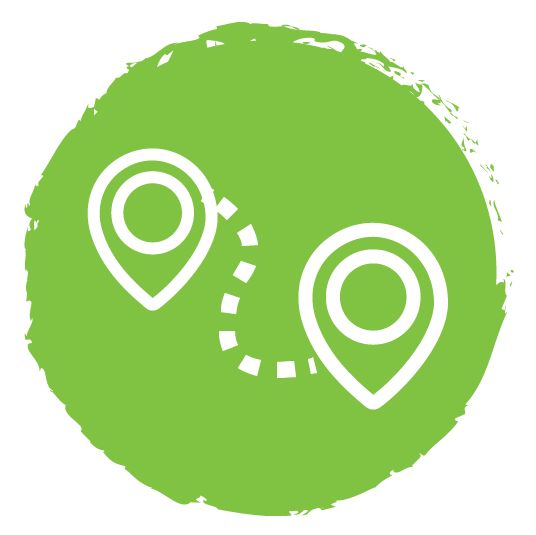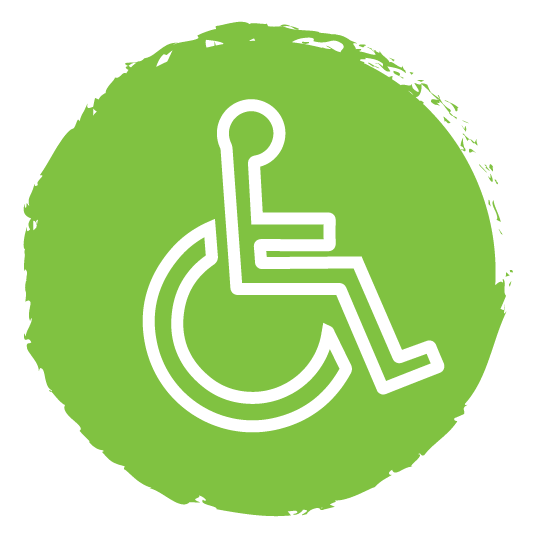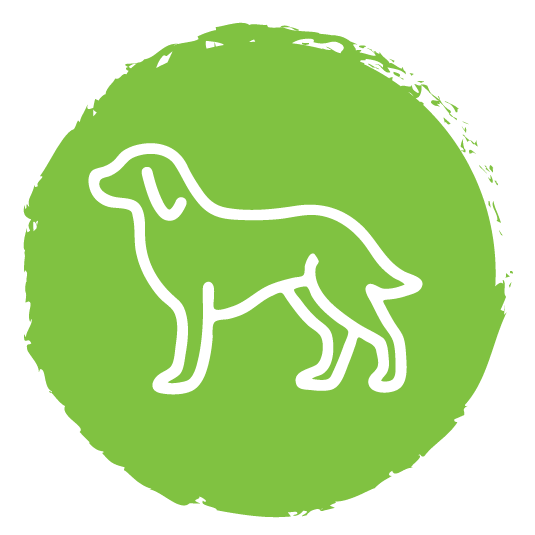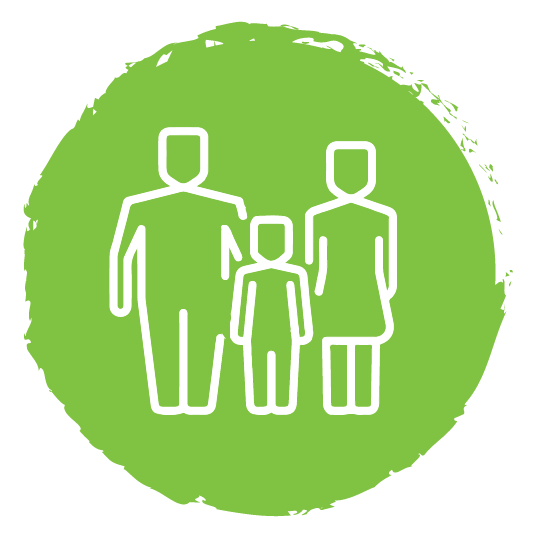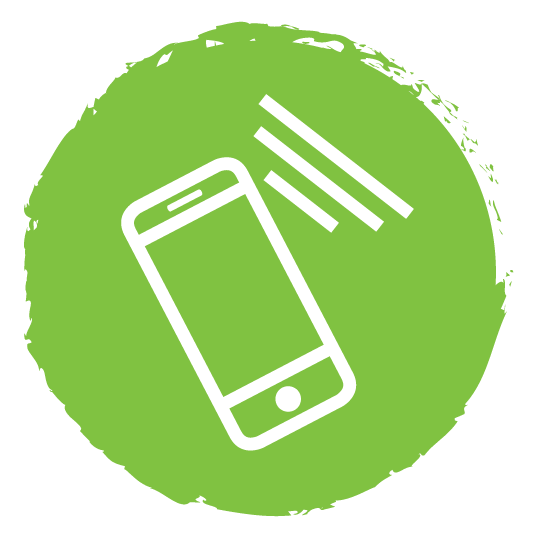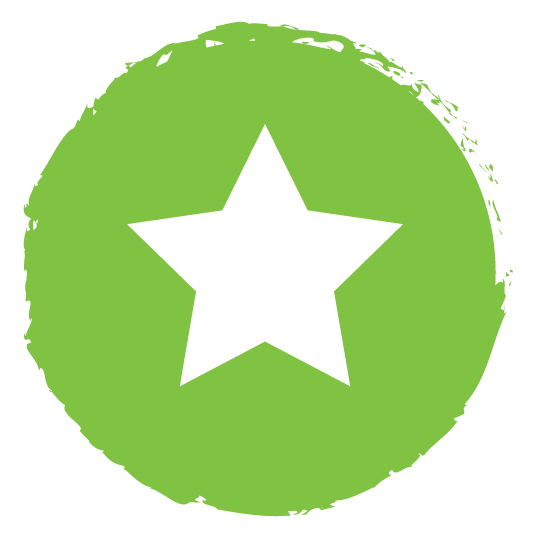 Dawson Falls is a scenic 30 minute drive from Stratford, and features many of the great short walks on Mount Taranaki. Enjoy the picturesque drive up to Dawson Falls through the stunning Mountain canopy. Primarily Tōtara and Kamahi trees, the forest around this part of Mount Taranaki sparks the imagination of a Goblin Forest. Dripping with moss and lichens, the tree trunks and branches have grown through and around existing trees to create a distinctive twisted forest.

Dawson Falls itself is an 18 metre high waterfall named after Thomas Dawson, the first European to discover the falls in 1885. The falls are known by Māori as Te Rere o Noke (the Falls of Noke). He was a Māori warrior who hid from his pursuers behind the falls. From the Visitor Centre, walk 400 metres down Manaia Road to get to the Dawson Falls walk entrance. The walk from the road entrance is suitable for all fitness levels and takes 10 minutes to reach the lookout point. It starts with a short stepped track then joins the Kapuni Loop Track. You can view the graceful Dawson Falls from the base of the falls or from the lookout point. Either perspective is equally breathtaking. The local tomtits, tūī, kererū and bellbirds will feature on the soothing soundtrack of your visit.

On your way back to the visitors centre you'll find one of the world's oldest continuously operating generators. The path to visit the generator is wheelchair and pushchair friendly. Make sure to stop in at the Dawson Falls Visitor Centre where the car park is located to discover more history on the area. If you're feeling up to it you may even like to choose from one of the numerous other walking tracks which begin from the Visitors Centre. The walk lengths range from 1 hour to full day adventures.
The short walk to the lookout doesn't require too much. Just some sturdy walking shoes and a drink of water. A spare jacket is always a good idea as weather up the mountain can be changeable.
The walk to the Dawson Falls lookout is short, and as long as you take your time and walk at the level you are comfortable with you will be fine.
Although some people do park along the roadside it is much safer to park at the carpark which is only 400 metres past the walk entrance.
Manaia Road, Egmont National Park, Stratford, Taranaki, 4332, NZ