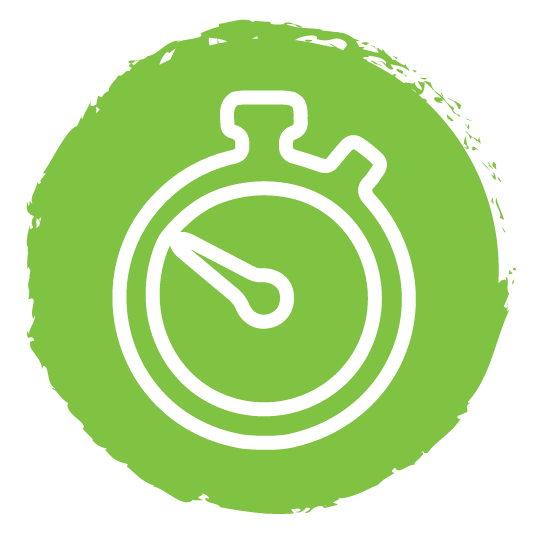 2 (Hours)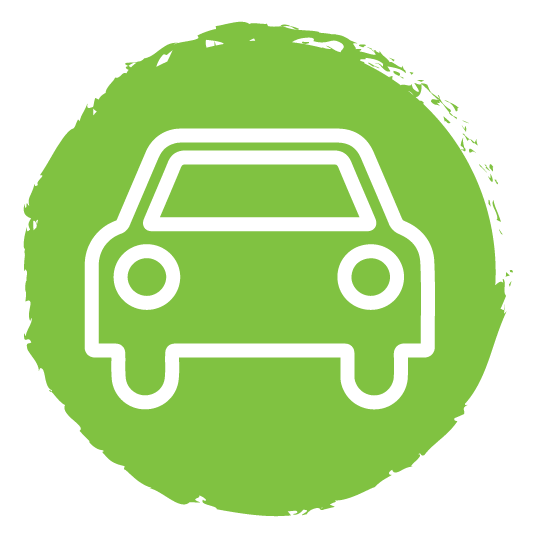 Limited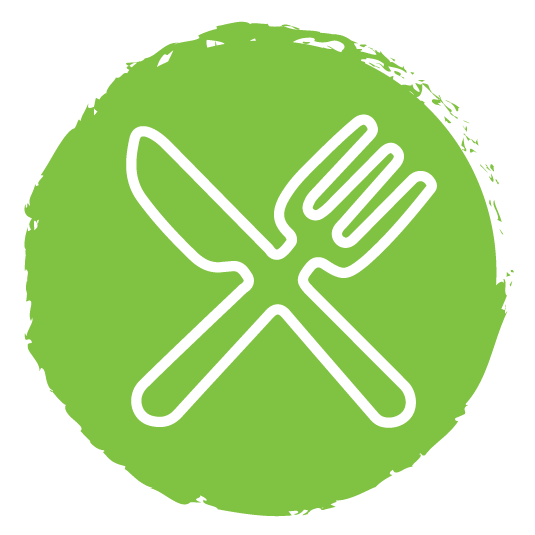 Yes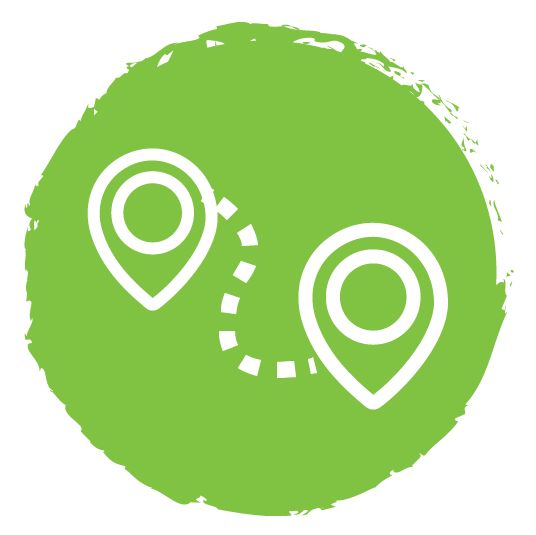 1.9 (Km)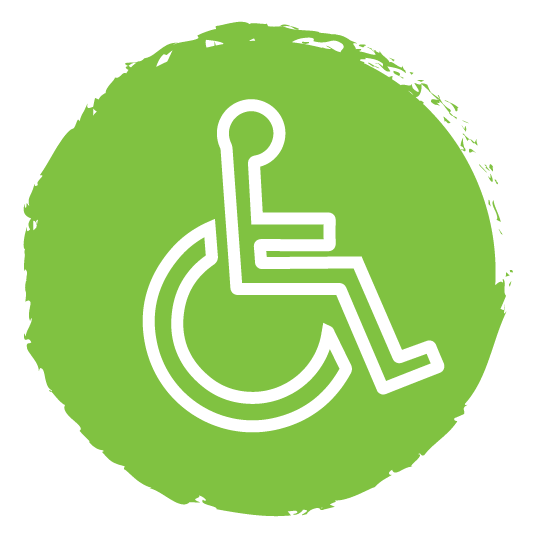 Yes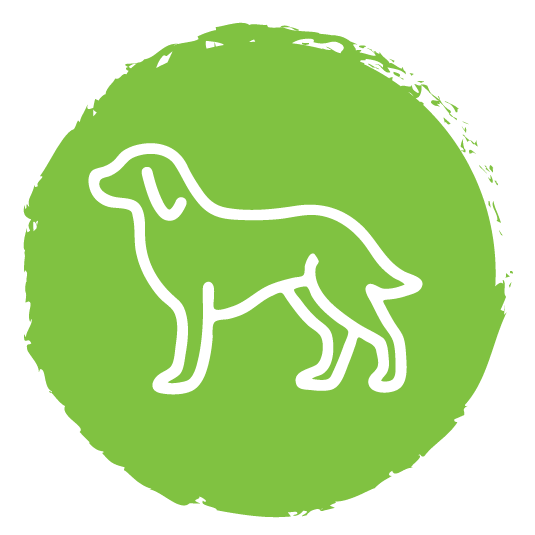 No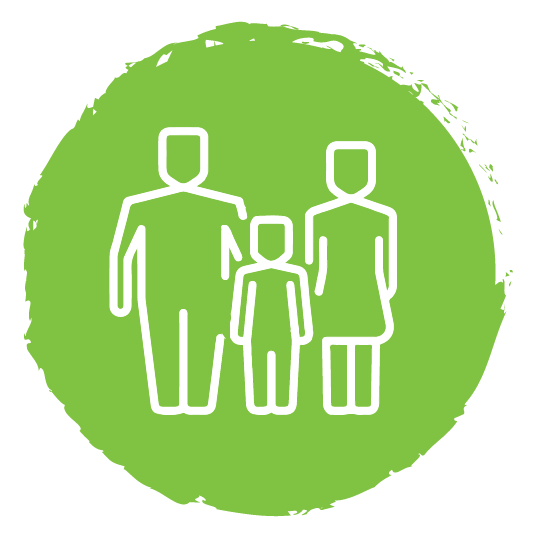 Yes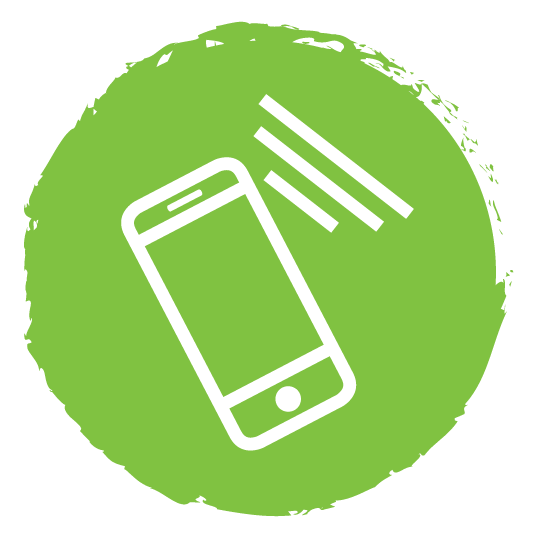 Yes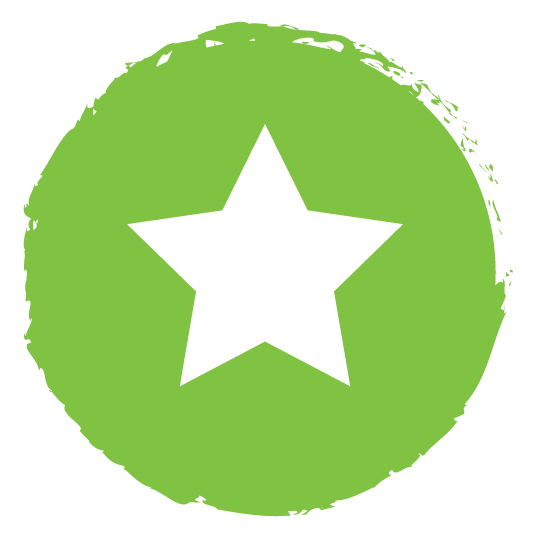 Goblin Forest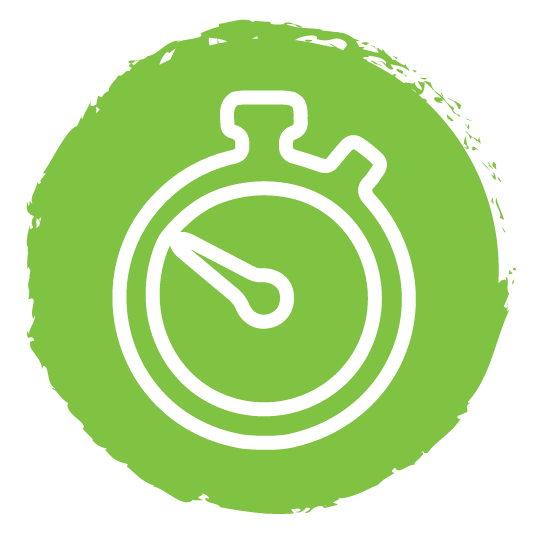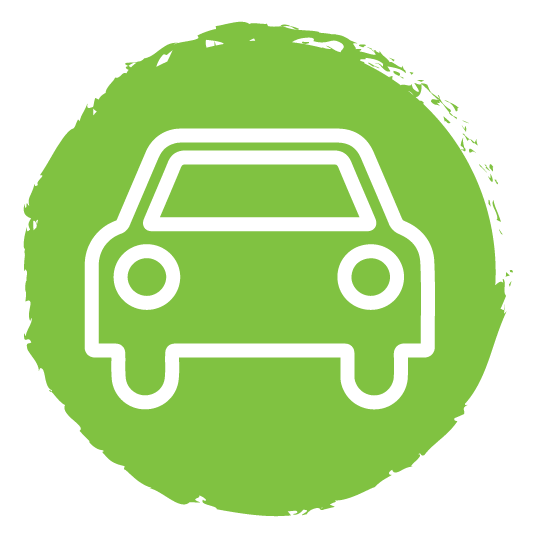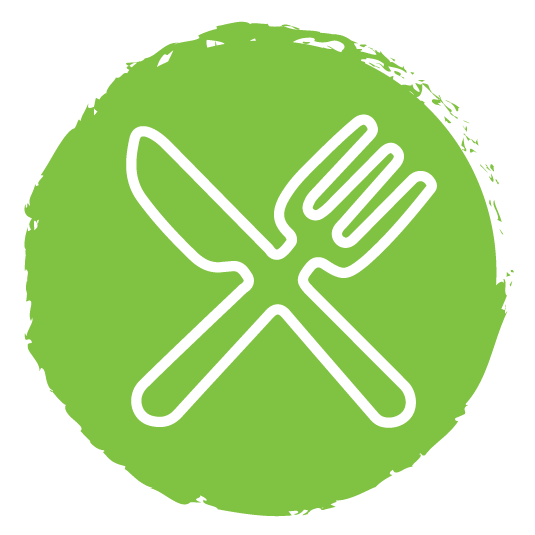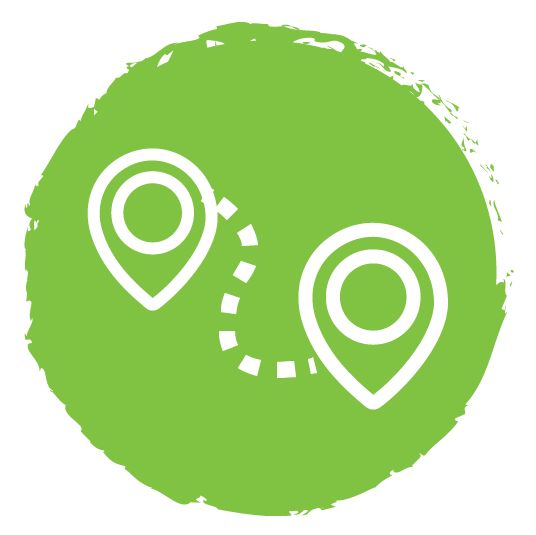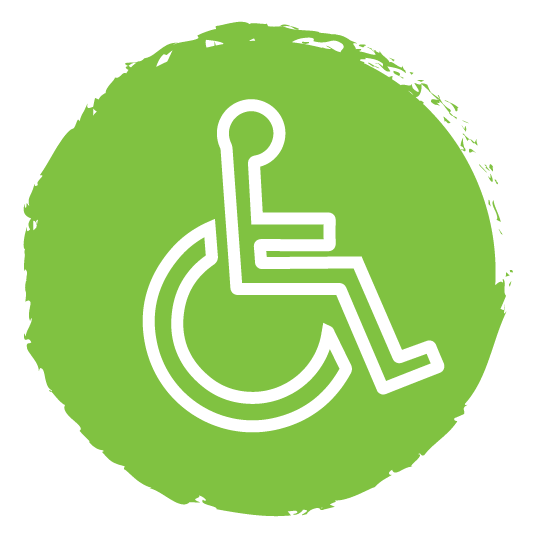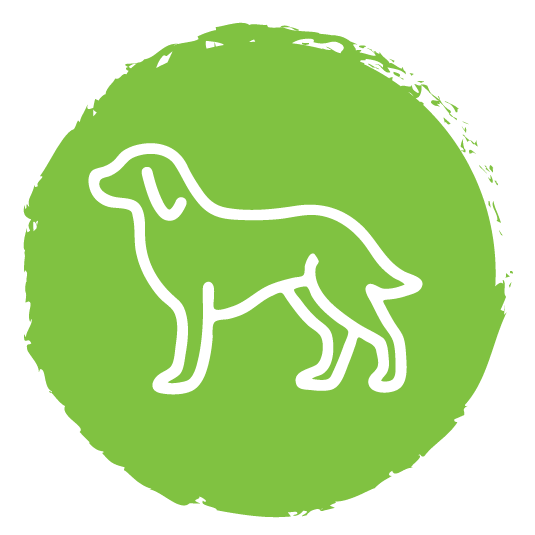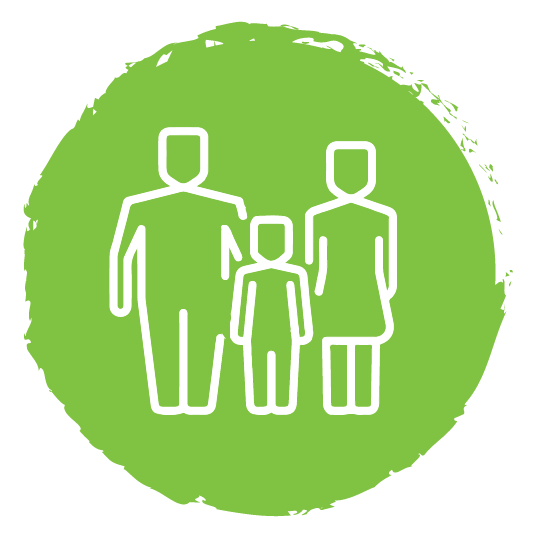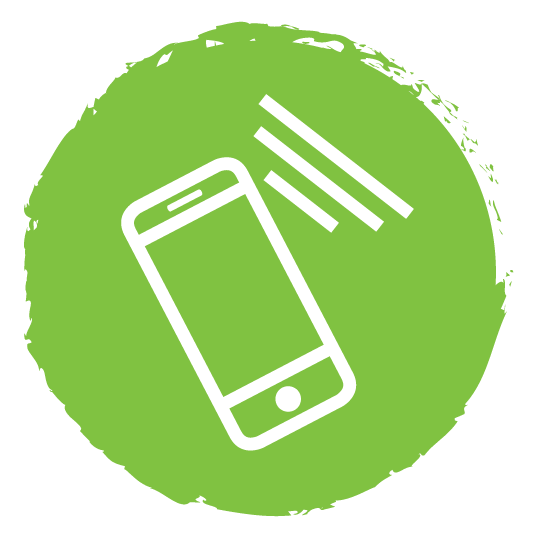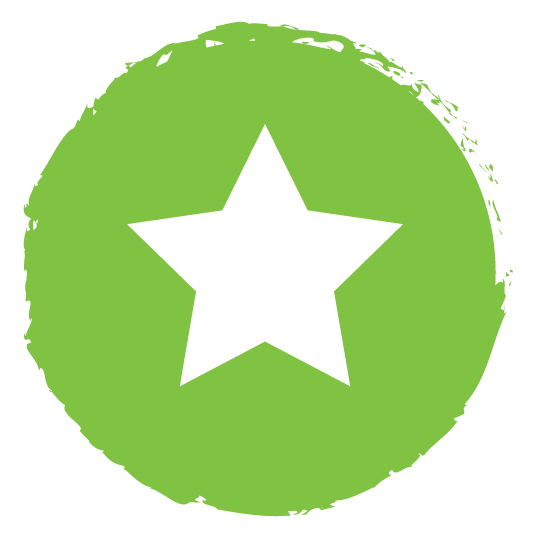 Just 20 minutes drive from Stratford, at the Dawson Falls visitor centre entrance of Mt Taranaki, you'll discover an assortment of walking tracks. Named after the Wilkies brothers who farmed locally, the Wilkies Pools loop is a first class 1.9km track which takes approximately 1 hour 20 minutes to complete. Pushchair, wheelchair and child friendly, the walk to Wilkies Pools will take you along a safe, sturdy path and boardwalk. The 900 metre walk to the pools gradually inclines it's way through the Goblin forest. With nothing but green in every direction you look, the magnificent surroundings then spoil your eyes with views of Mt Taranaki and the Kapuni Stream.

Children will be thrilled when they reach the swing bridge across Kapuni Stream, right before they get to Wilkies Pools . The natural plunge pools were formed by the scouring action of sand and gravel against lava 20,000 years old. The water running through the pools is crystal clear. Take your togs and a towel as it's the perfect spot for a swim, or simply sit and take in the scenery and sounds of water.

If you have ventured to Wilkies Pools with a pushchair or wheelchair you will want to return back along the 900 metre track after enjoying the pools. Continuing around the loop takes slightly longer, has steps and requires you to maneuver stepping stones to get to the other side of Kapuni stream. The backdrop is picturesque. Small waterfalls and bubbling springs are just a few of the highlights. Although more off the beaten track than the path to get to the pools, the loop back is lots of fun and adds to the adventure of visiting Wilkies Pools .
It's not a long walk so you don't need too much. Take your togs and a towel if you plan to go for a swim, a drink of water and some lunch/snacks (the pools are the perfect spot for a picnic).
Yes, there is plenty of parking at the Dawson Falls entrance to Mt Taranaki on Manaia Road . The track begins from the car park 100 meters above the Dawson Falls Visitor Centre.
The incline is gradual to the pools and at 900 metres long, it is achievable even if your fitness level is low. The loop takes longer and has some steps, so you may want to return the way you came if you're wanting an easier return.
Mania Road, Egmont National Park, Stratford, Taranaki, NZ