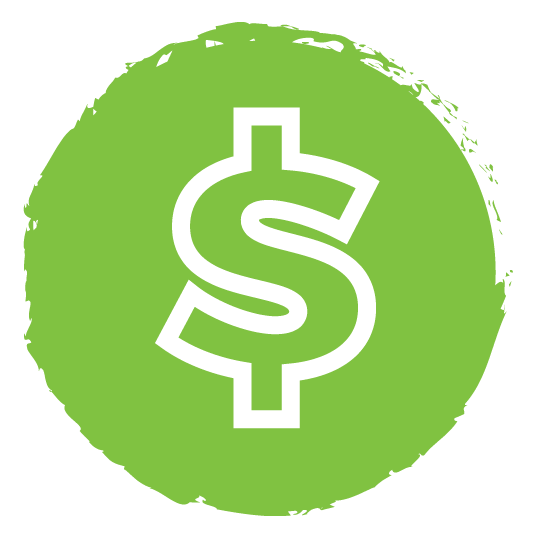 Free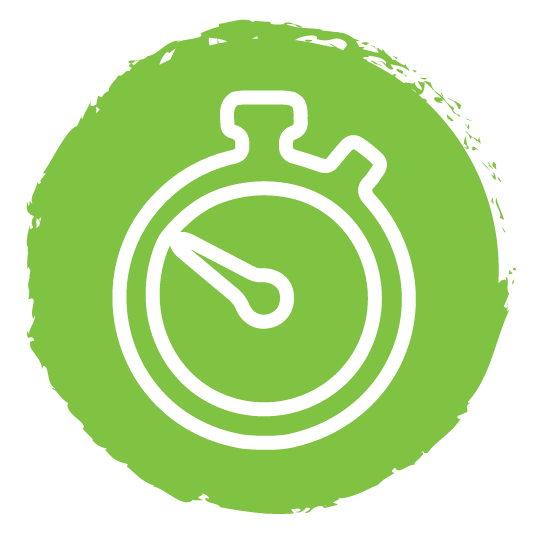 3-4 (Hours)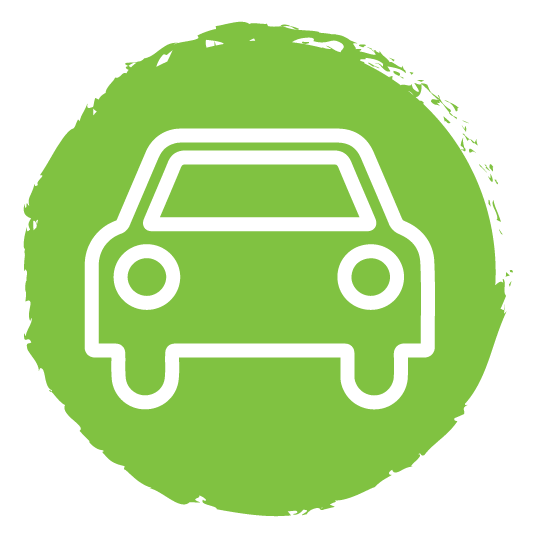 Limited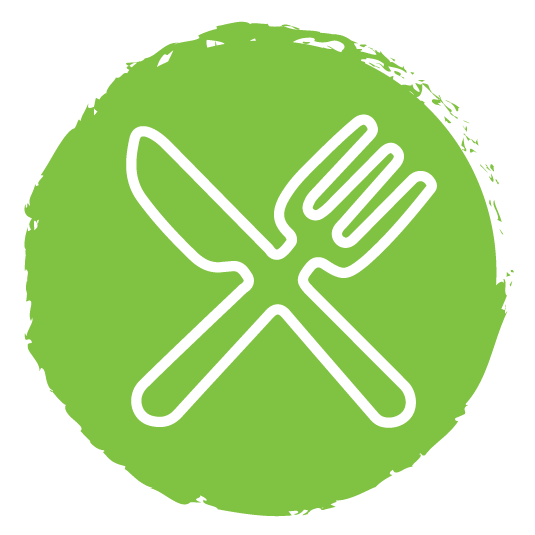 No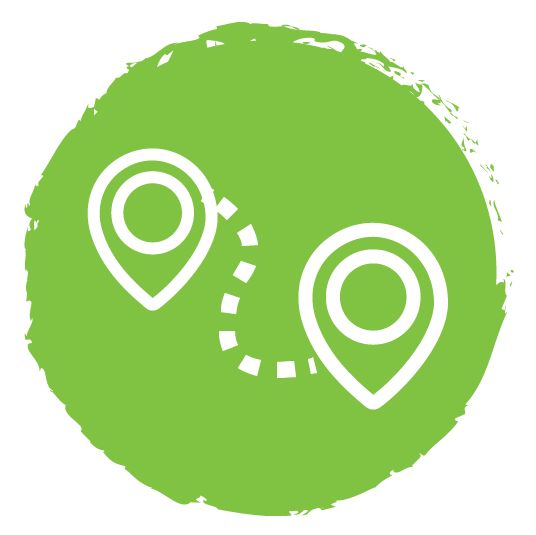 2.1 (Km)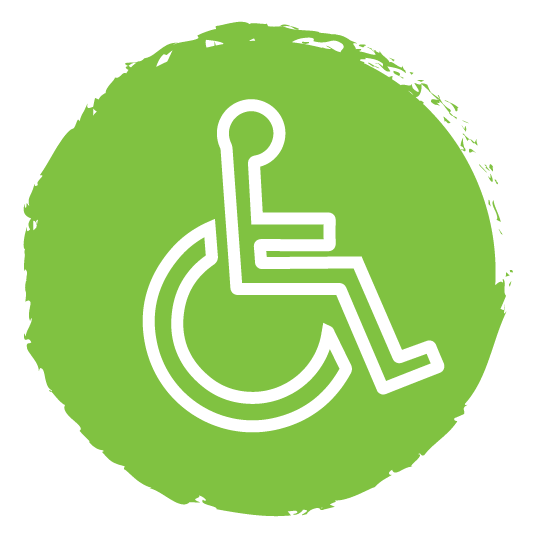 No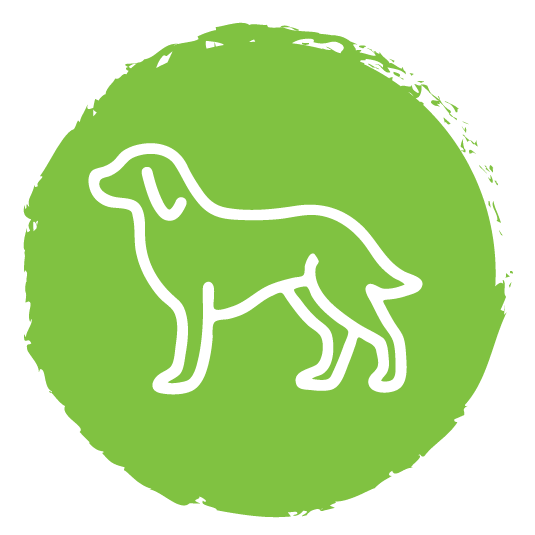 No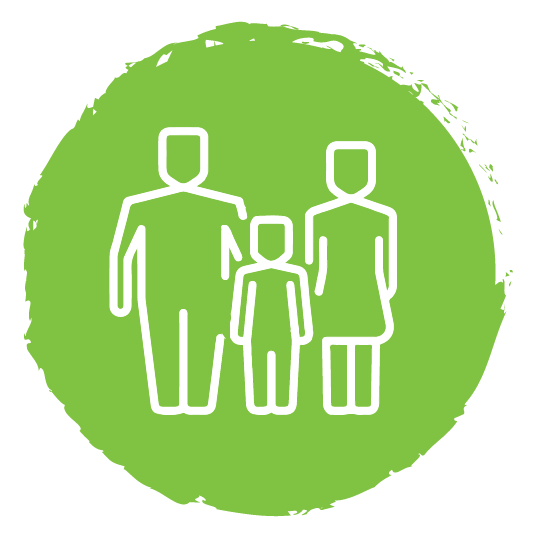 No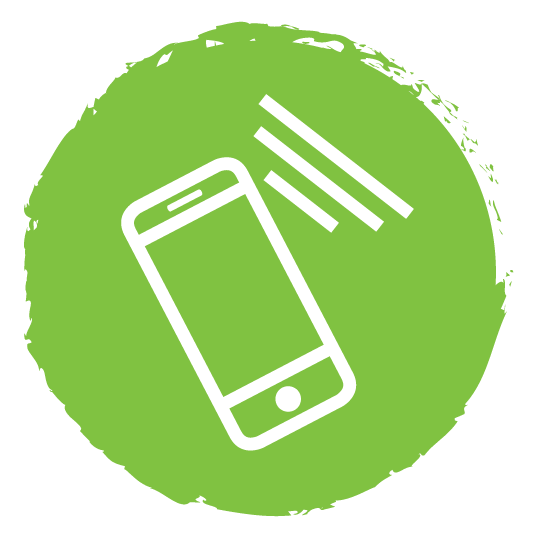 Yes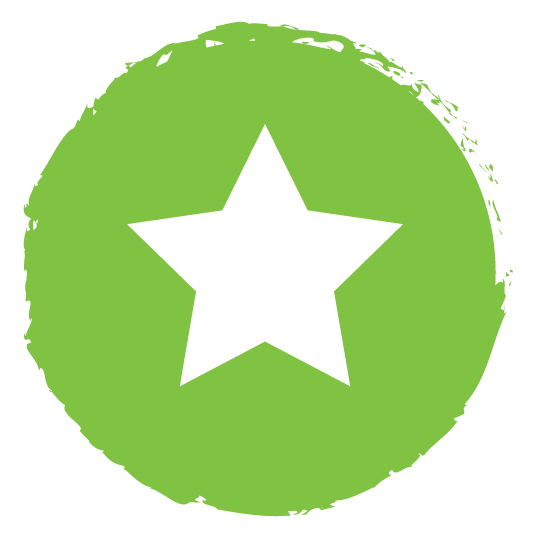 Curtis Falls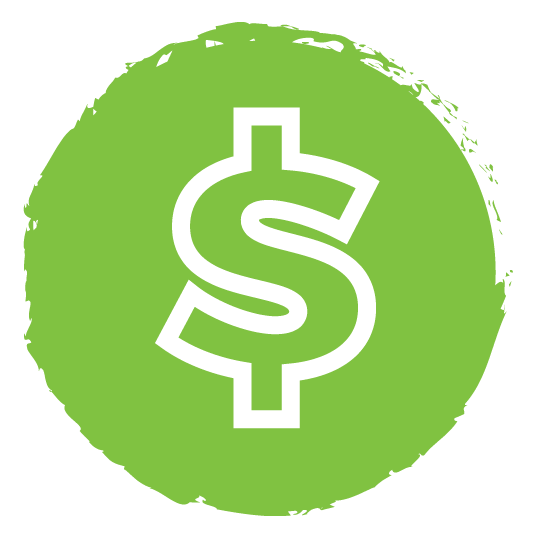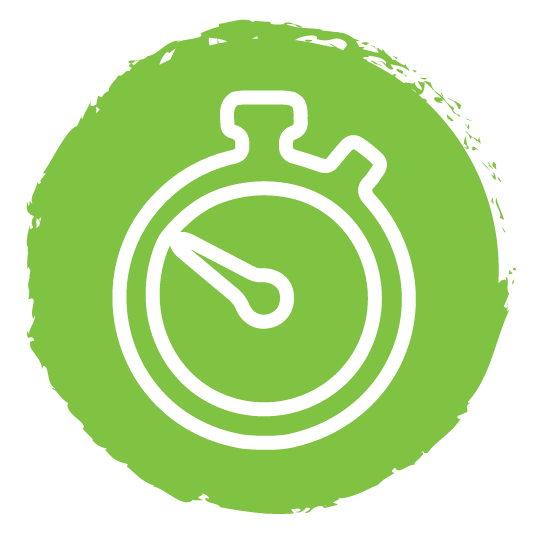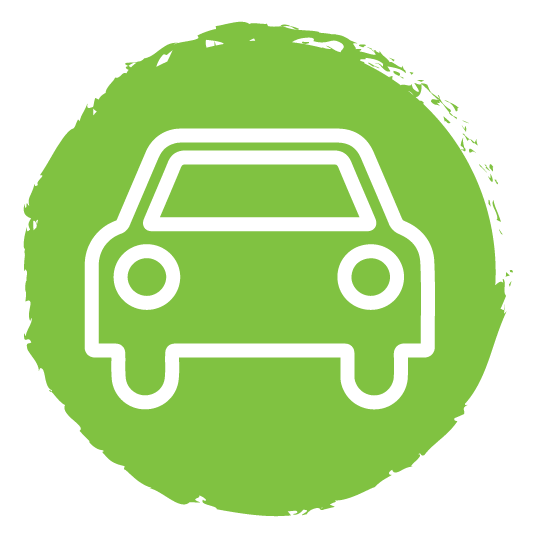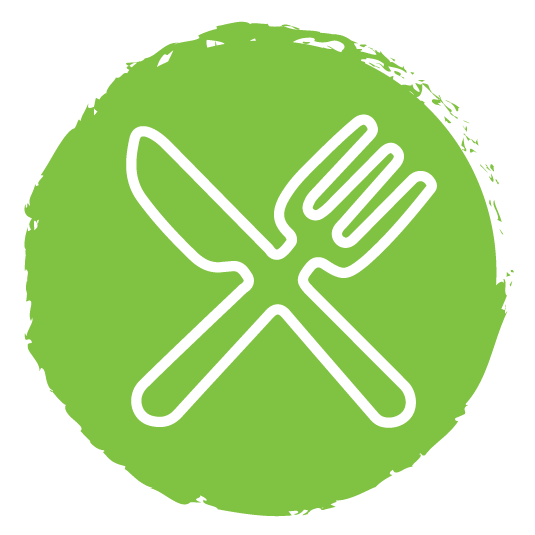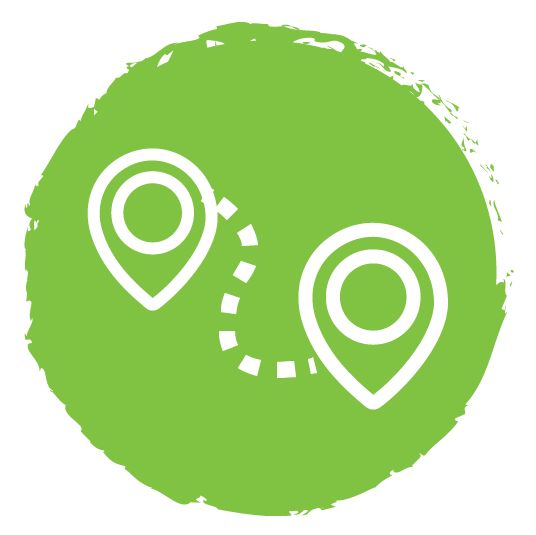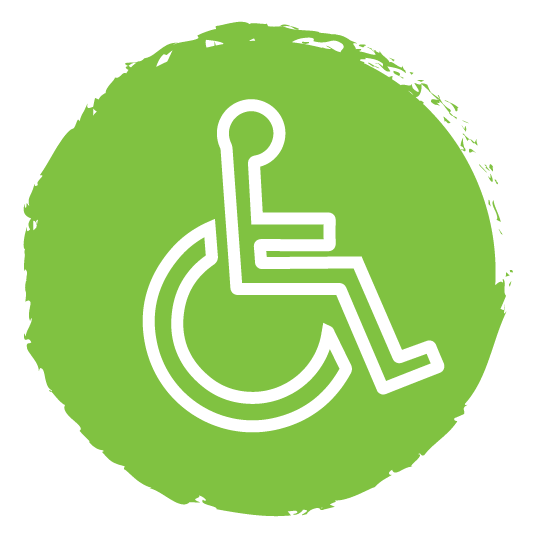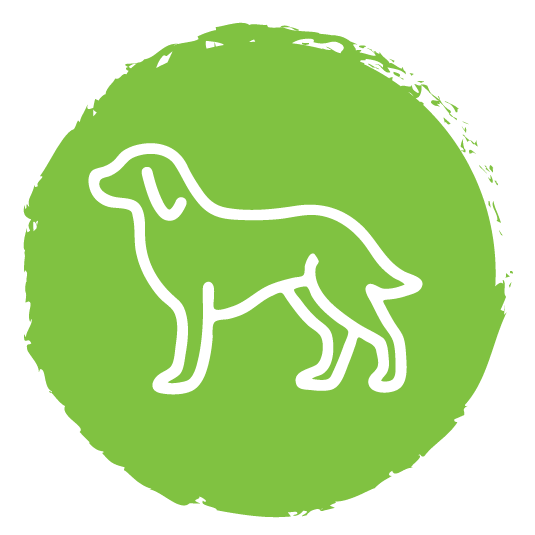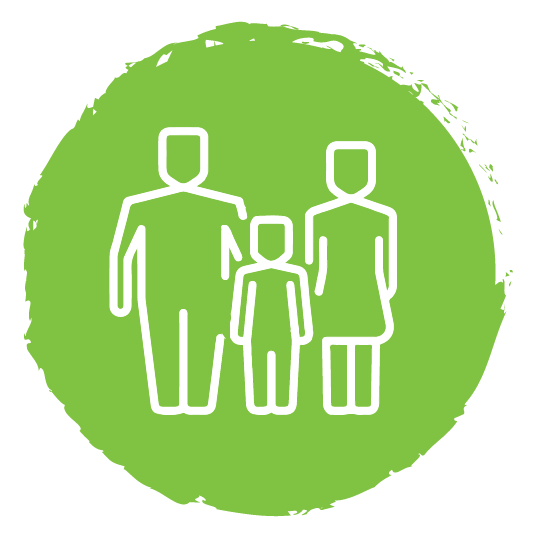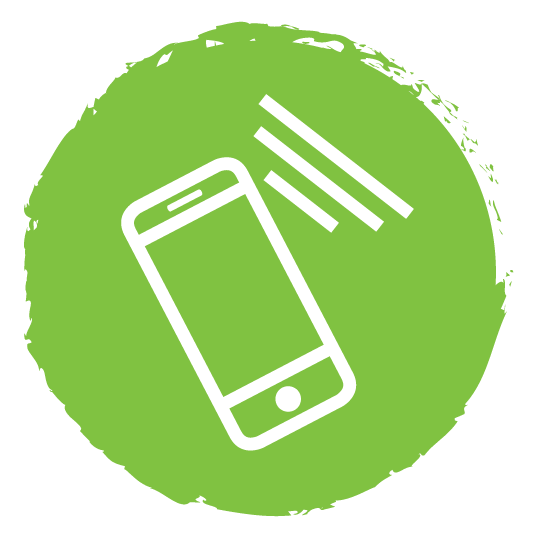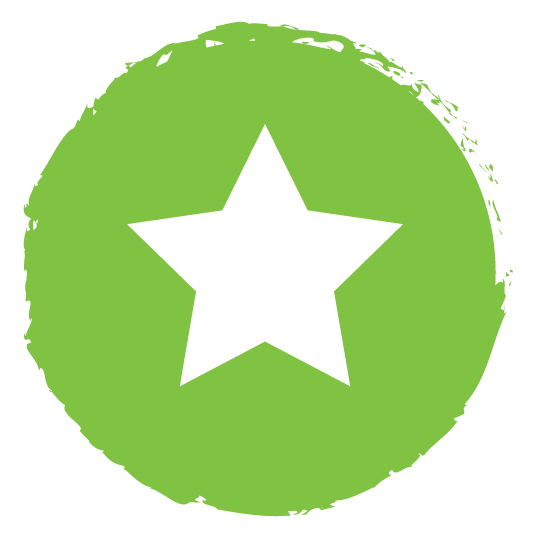 Not far from Stratford, Curtis Falls is a 15-minute drive up to the Stratford Mountain House carpark. The Curtis Falls Track is a great walk if your looking for something al little more adventurous. Although not as well maintained as the Dawson Falls tracks, it makes for a picturesque day out navigating your way through the twisted forest and river beds.
Just like the Dawson Falls forests, Curtis Falls tracks is rich with dripping moss, and lichen along with the overgrown tracks spark the imagination of another spookier Goblin Forest.
Make sure you have put your fitness shoes on as this track is more suitable for active travellers. You will encounter numerous steps and ladders taking you down the valley of the Te Popo Stream before dropping sharply to the Manganui River.
Once you've reached the river bed follow the stream up to the falls itself. With Mount Taranaki's summit in the distance there are plenty of opportunities for some great photos. Once you on the river bed there is no track, so just keep walking until you reach the lower cascade.
Many people confuse the lower cascade for Curtis Falls. In the wet season this smaller (5-meter-tall) waterfall is a great sight and is a much better spot to enjoy a break and something to eat.
However, don't be fooled, to the left of the lower cascade you can find a way to climb up. Not much further upstream you will reach the base of the actual Curtis Falls. This waterfall is much more substantial and a great place to cool off or just enjoy the falls beauty.
Curtis Falls is roughly a 2-3 hour return walk. It is class as and advanced tramping track however if you have relatively good fitness its well worth the extra effort. In the wet season however, you may want to be careful as some of the stream may be impassable after heavy rain.
This track is classed as an advanced track however as long as you have relatively good fitness you should be fine. The easiest time of the year is during summer when the rivers are low. In the wet season this track can be a lot different with river almost impassable.
There is no drinking water on the track - take 2-3 litres with you.
Food, enough to keep you going the whole day.
Waterproof raincoat and trousers
Sturdy tramping/hiking boots
Warm clothing, gloves and hat
Sunhat, sunglasses, sunscreen
First aid kit
Cellphone
Mountain radio/personal locator beacon (optional and can be hired from Taranaki /
Egmont National Park Visitor Centre)
Walking poles (optional)
Make sure you tell a trusted contact of your plans, and your estimated time of return.
Yes. In New Zealand, it's expected you'd tell someone what you're doing and where you're going before you go.
Because many outdoor locations are remote and have no mobile phone coverage, often with very few people around, if something does go wrong the only way our emergency services can help you is if they know you haven't returned. Tell a trusted contact. If you're visiting from overseas and your trusted contacts are back home you can still tell them of your plans.
998 Pembroke Road, Egmont National Park, Stratford, Taranaki, 4332, NZ