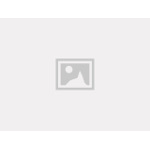 If you're searching for things to do in Taranaki, I recommend everyone goes to the Wilkies Pools.
→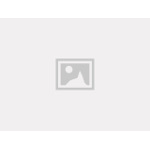 The old Egmont Chambers building on Fenton Street has become a statement of what Stratford's town centre could look like with a bit of love and attention.
→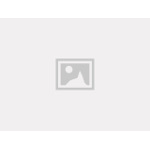 With clear blue skies and a full tank of gas, we started our journey out to Whangamomona.
→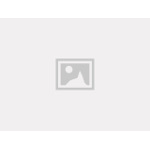 New Zealand's best kept secret is finally out. Tucked on the western coast of New Zealand, out on its own, is Taranaki
→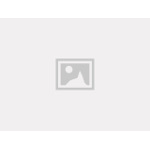 Whangamomona is a law unto its own and is known for doing things differently. This is evident when it became a republic
→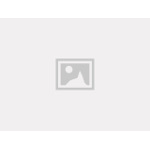 What better way to see the Worlds Second best region that by bike. This is why we have invested in a large fleet of
→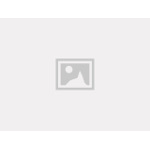 It's that time of the year again! Hosted by the Stratford Business Association, the annual Stratford Christmas Parade
→