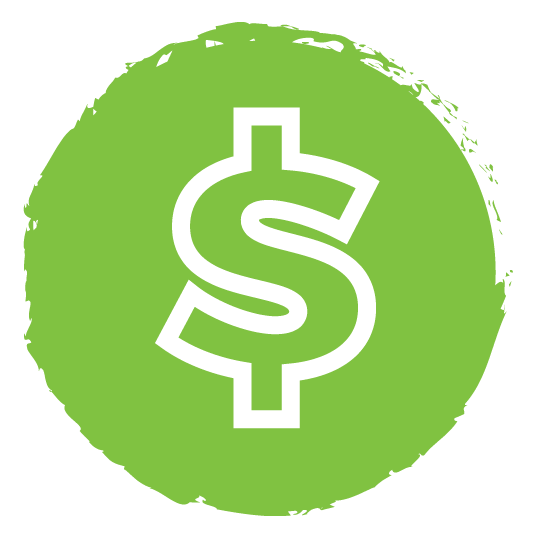 Free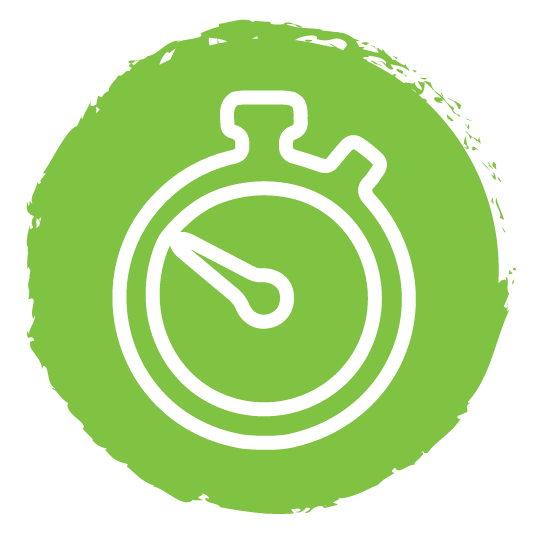 1 (Hours)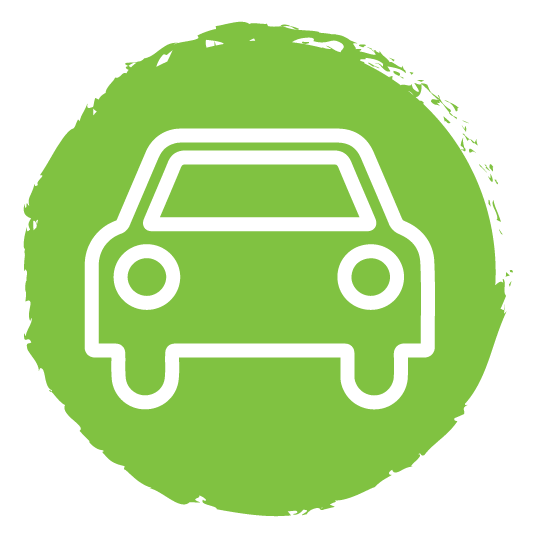 Limited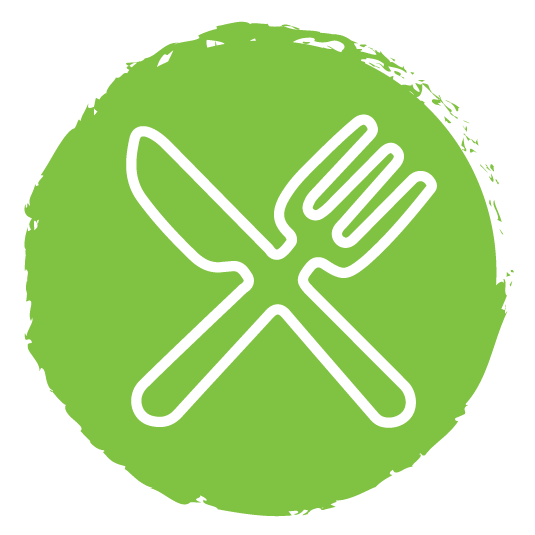 No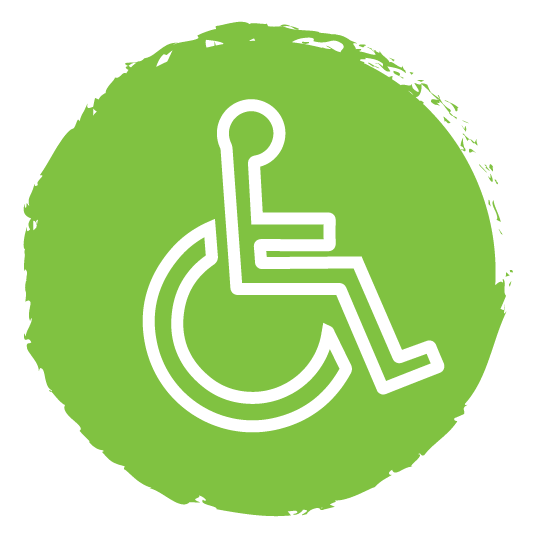 No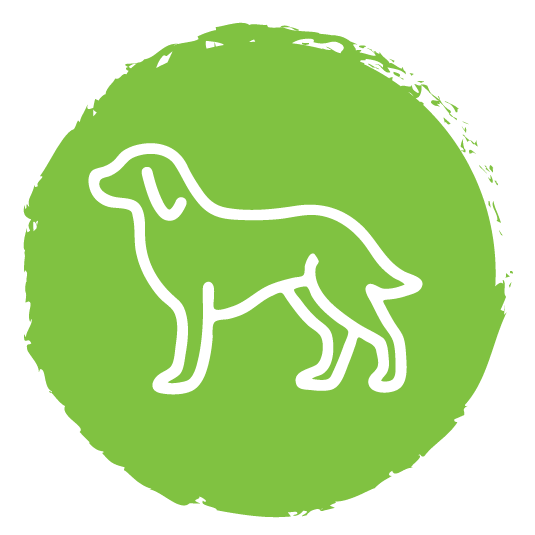 No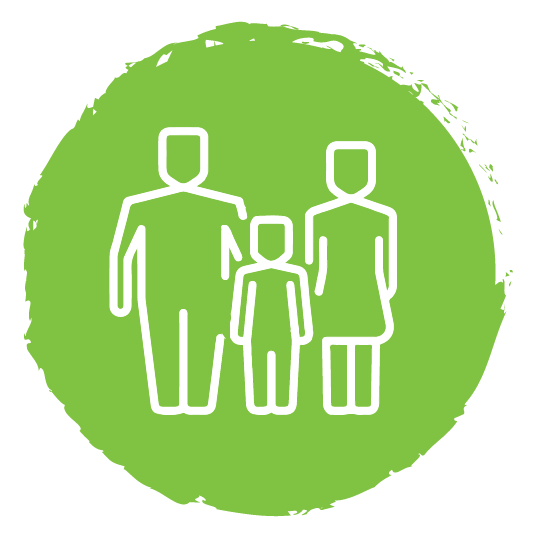 No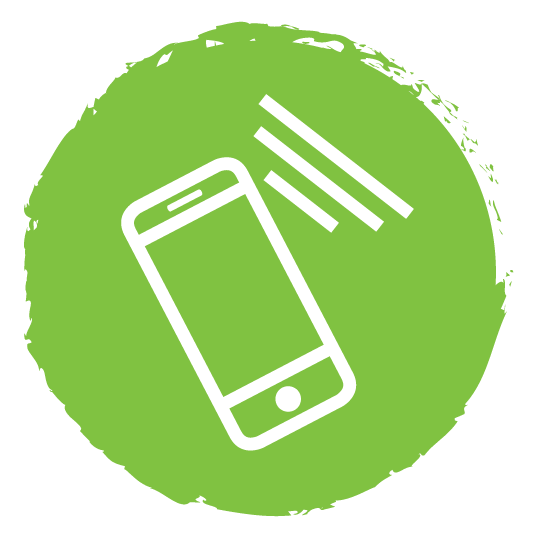 No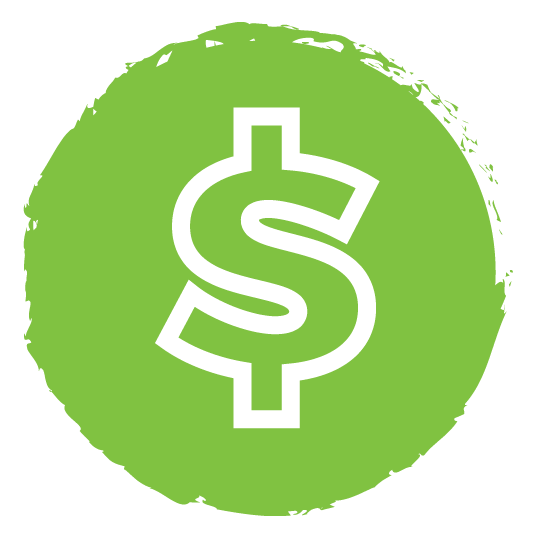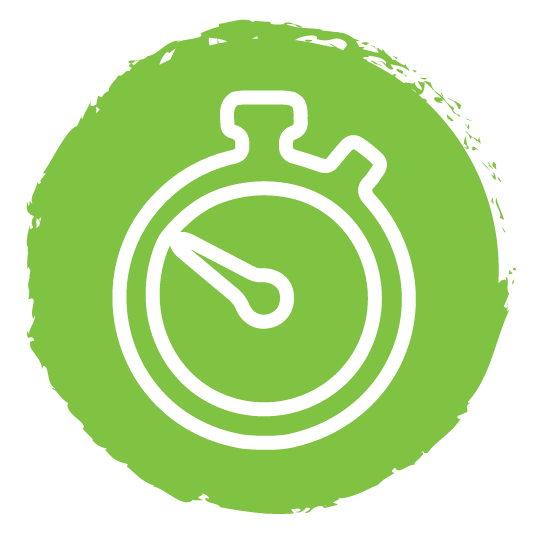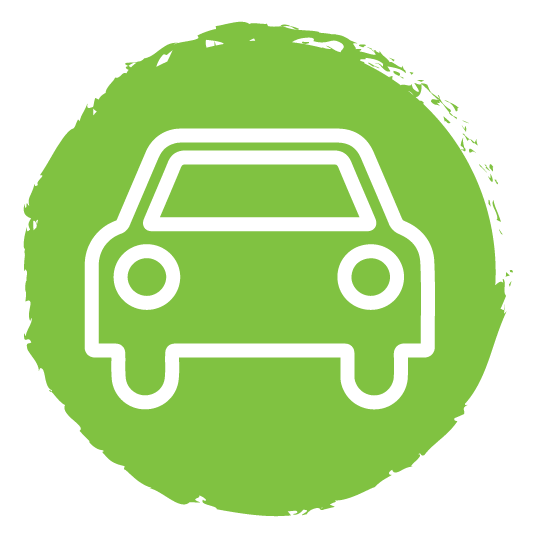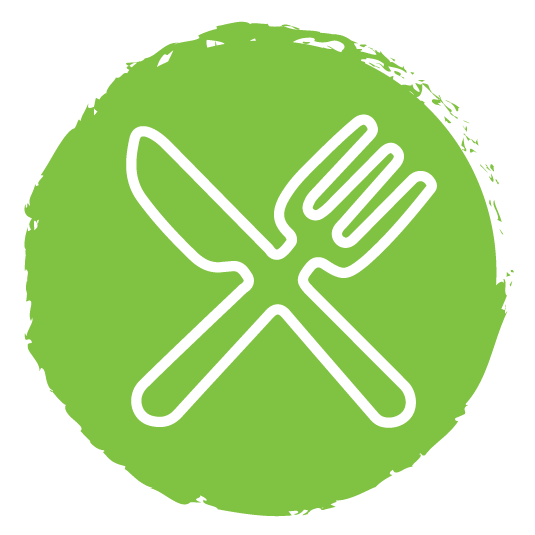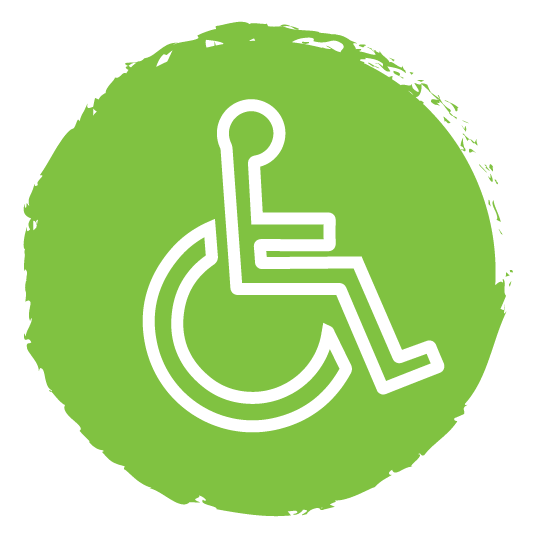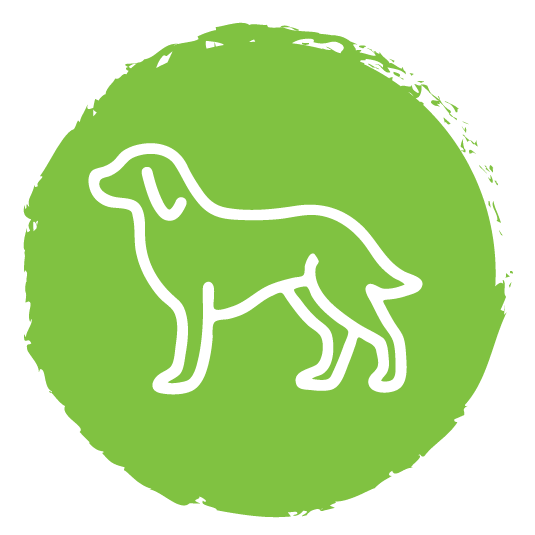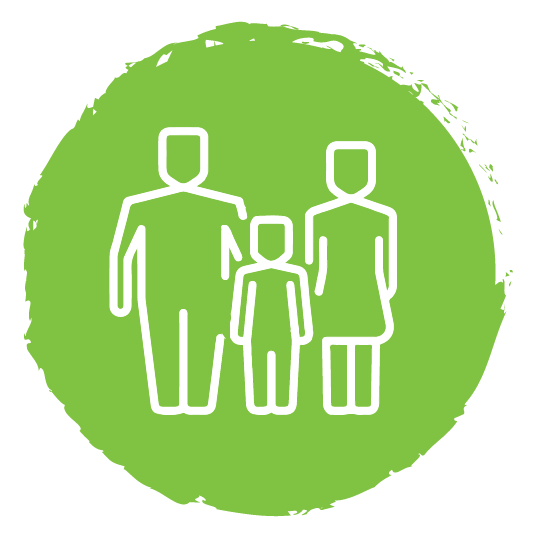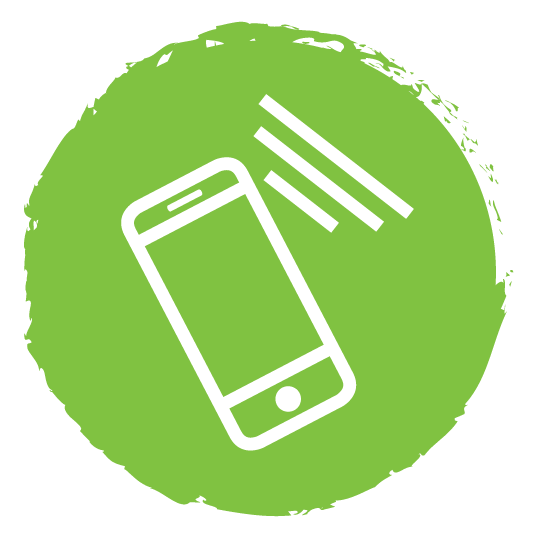 At 74 metres high, Mount Damper Falls is one of the highest waterfalls in the North Island of New Zealand. Located in Waitaanga Conservation area, the scenic walk to the falls begins at the Mount Damper Falls carpark off Mangapapa Road.

If you're driving the Forgotten World Highway, a detour to check out these falls will be well worth your while. The trail is a great little excursion for all while on your Forgotten World Adventure. Just 8 km past Tahora turn left onto Moki Road. A 25 minute drive and a slight right onto Mangapapa Road will take you the rest of the way to the sign posted Mount Damper Falls car park. At the beginning of the track you'll find a couple of picnic tables and a long drop toilet, the perfect spot for a lunch break and a stretch.

Part of the beauty of this adventure is not just the astonishing view of the 74 metre high waterfall but the journey that leads you there. Savor the scenic 40 minute (return) walk which leads you to the treasure. Beginning at the carpark, the first 10 minutes of the walk is across open, lush green farmland. Spot the sheep while sticking to the track and being respectful of the land, this part of the walk is actually across private property. Once you reach the bridge, the bush trek begins. You'll find two viewing platforms from which you will see stunning views of the falls and valley below. The waterfall tumbles into Mount Damper Stream, off the Tongaporutu River.

From beautiful countryside to lush bush, the walk itself is an enjoyable adventure. Once you reach your destination the remarkable watery giant will be a vision never to be forgotten.
No, due to the stairs, this is not a walk for pushchairs or wheelchairs.
No, the walk to the falls leads to two different viewing platforms. From there you will have a spectacular view.
Okau Road, Ahititi, Stratford, Taranaki, NZ