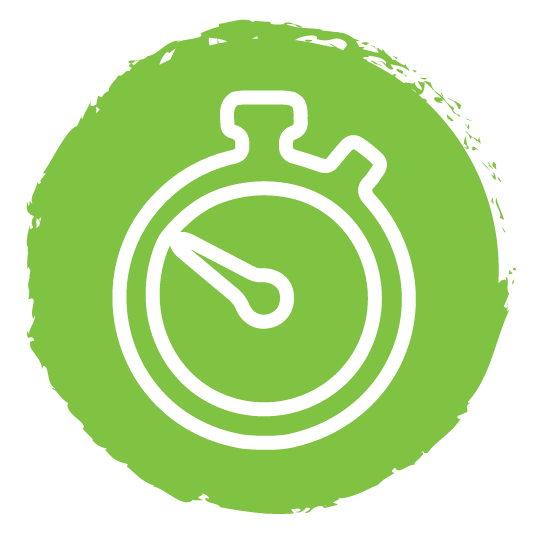 2-3 (Hours)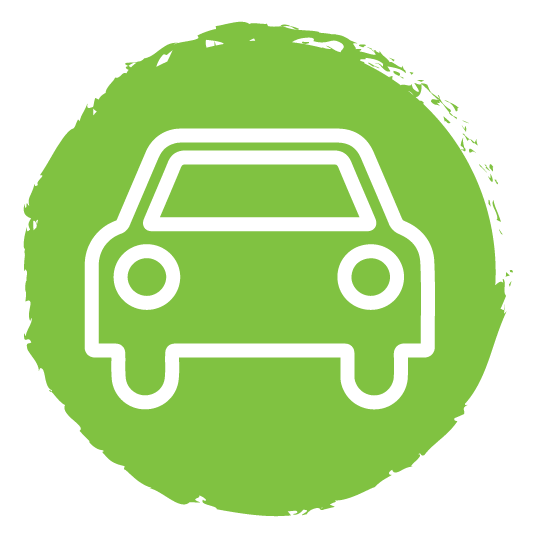 Ample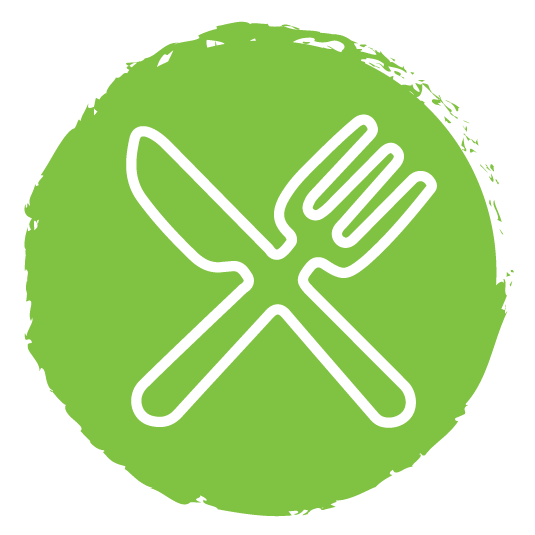 No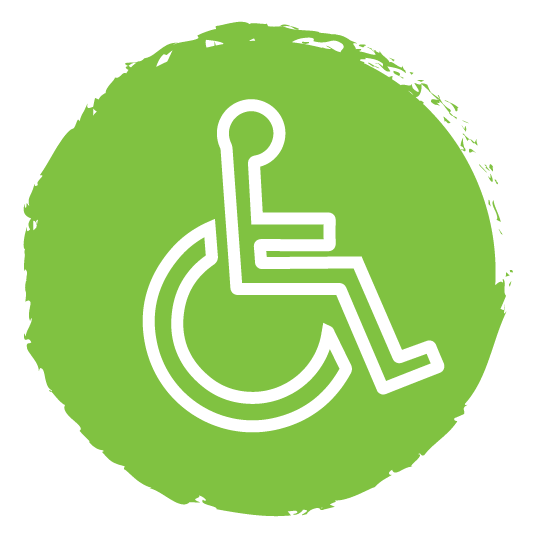 No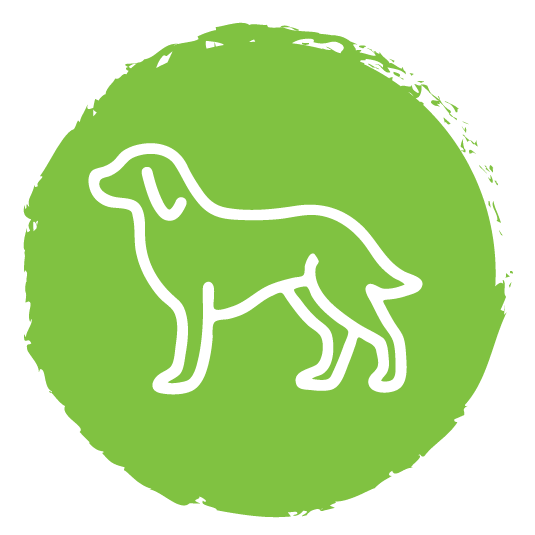 No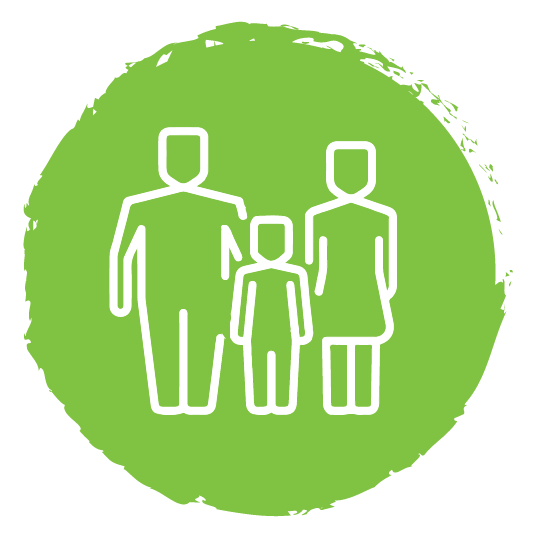 Yes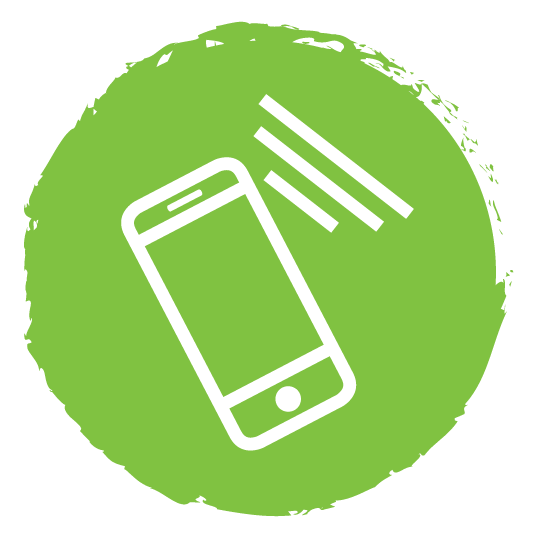 No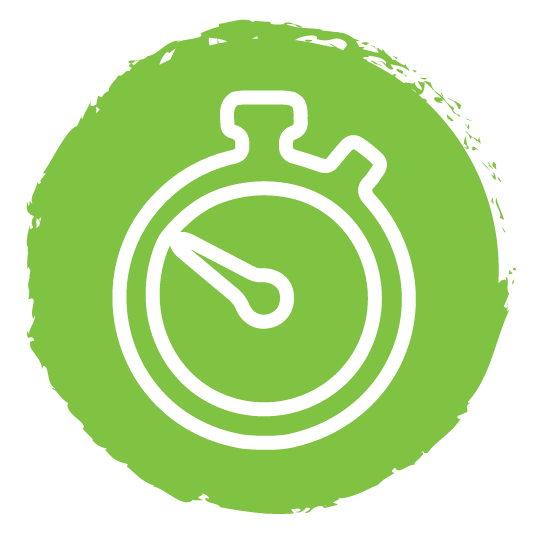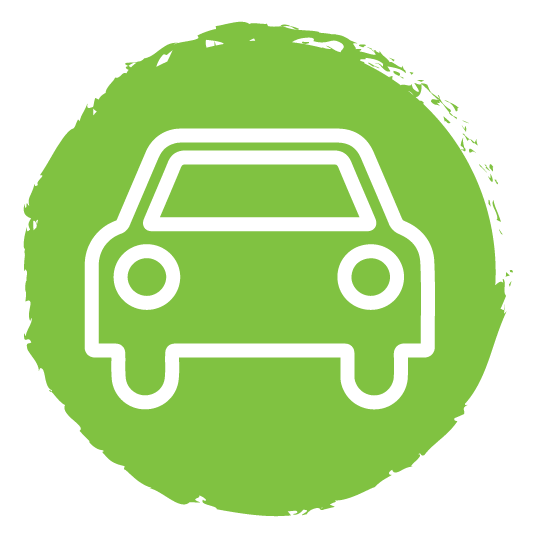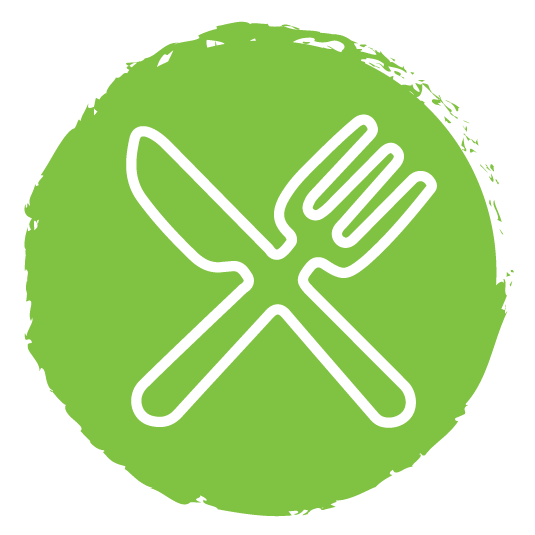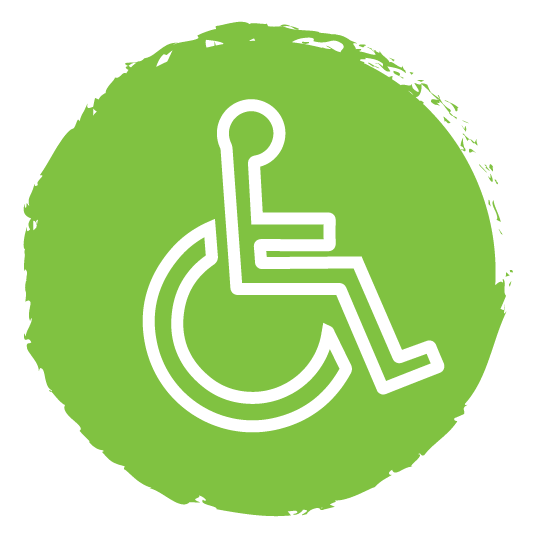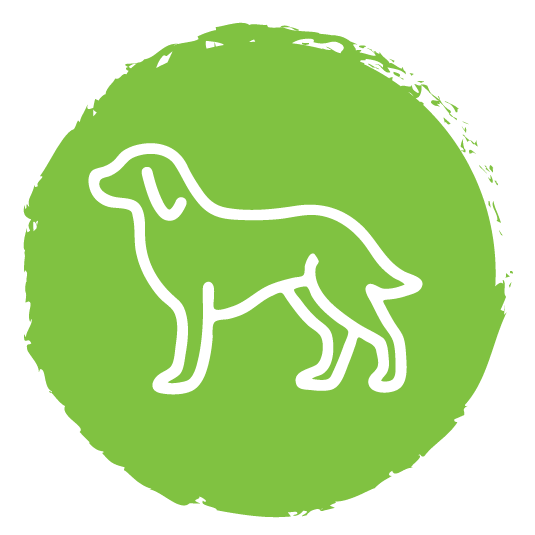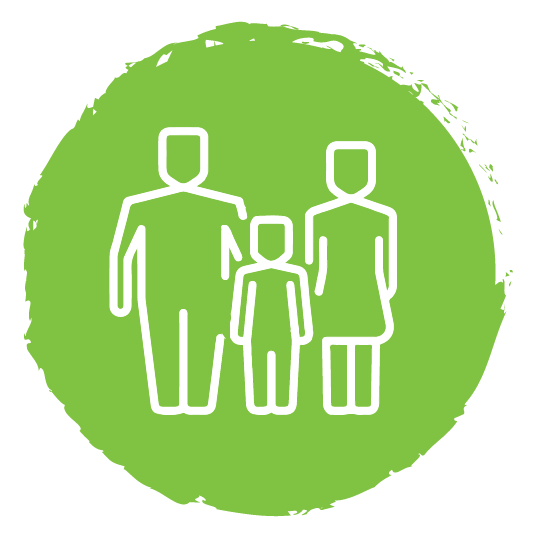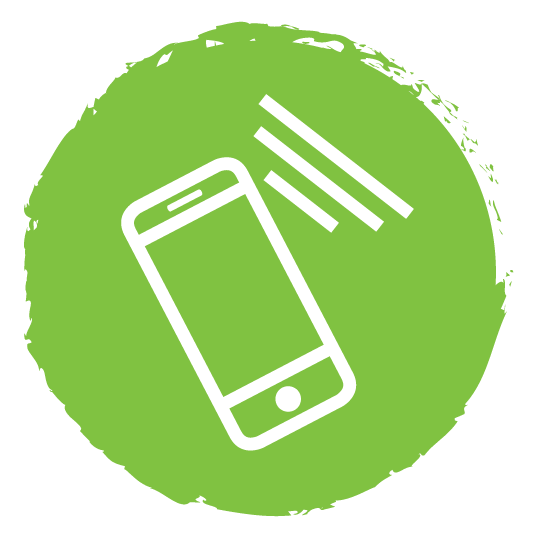 This community project based at Purangi in East Taranaki covers 13,000 hectares. It is home to over 4000 western brown kiwi with over 880 breeding pairs. Our ongoing predator control allows the population to continue to increase.
This is a success story turning a declining population into one which is growing and is a national stronghold for the future of the North Island Western Brown Kiwi. We are unashamedly parochial, as a community we feel a sense of ownership and responsibility for our kiwi and are proud to be called a kiwi.
We need to continue to protect and enhance our terrestrial environment for the long term survival of our kiwi. They are the indicator species for our other native species. Our vision is 1,000 pair by 2020 will be exceeded provided we can continue our protection work.
This is a community driven project, we rely on fundraising and donations to enable us to continue the pest control. Our kiwi need your help and sponsorship.
In 2018 the first 20 kokako arrived to start the establishing of a sustainable population within our project area. Over the next year or so another 20 manu (kokako) will be caught and brought to our project.
We are thrilled that Methanex NZ Ltd are foundation partners supporting the kokako work.
Aukawa Road, Matau, Stratford, Taranaki, NZ
http://www.experiencepurangi.co.nz/